Danny Johananoff: Winner of 2023 Contemporary Art Curator's Magazine Collector's Art Prize Award
Apr 01, 2023
The Contemporary Art Curator Magazine Collectors Art Prize award is issued to artists who have created exceptional and thought-provoking work that push boundaries of their medium, while engaging with significant social and cultural issues. I am thrilled to be recognized for my work in the world of contemporary art, where I have long strived to bring unique and culturally relevant points of view.

Contemporary Art Curator Magazine celebrates the work of extraordinary artists whose practices are among the most innovative and influential of our time.

Following are just a few of the works featured in the recognition from the World Nomad Games in Kyrgyzstan, 2018. It was a challenging circumstance, crushing among all journalists who were vying for images to send to newspapers while I was trying to take more artistic shots, requiring concentration and calm.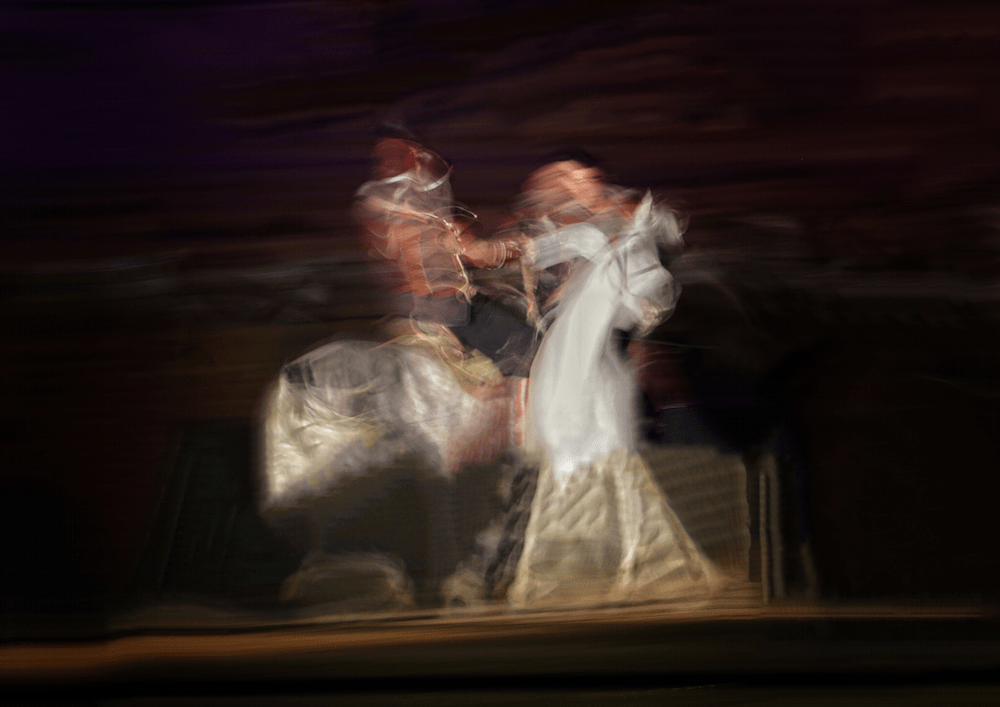 "Friendly Collision"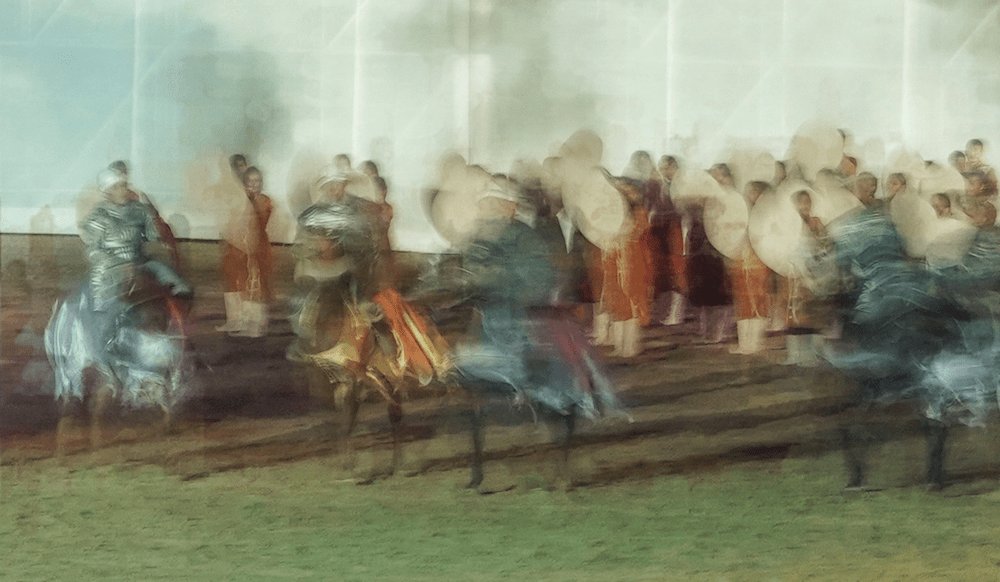 "Celebration"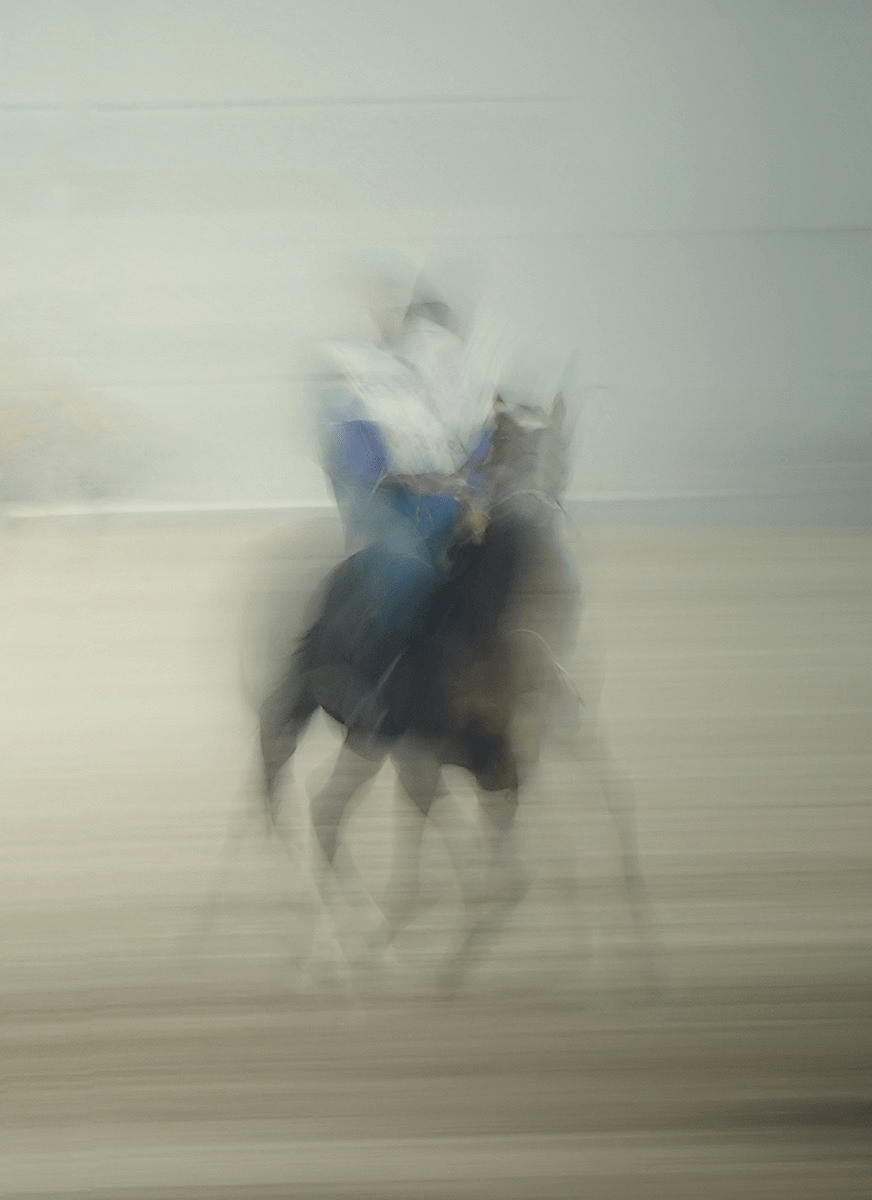 ---
You may read more about the award here.

I am humbled by the recognition, and thank all of those who believed in and supported me along the way.

All the best,
Danny