The Wonder of Danny Johananoff's Abstract Impressionist Photography
Mar 10, 2023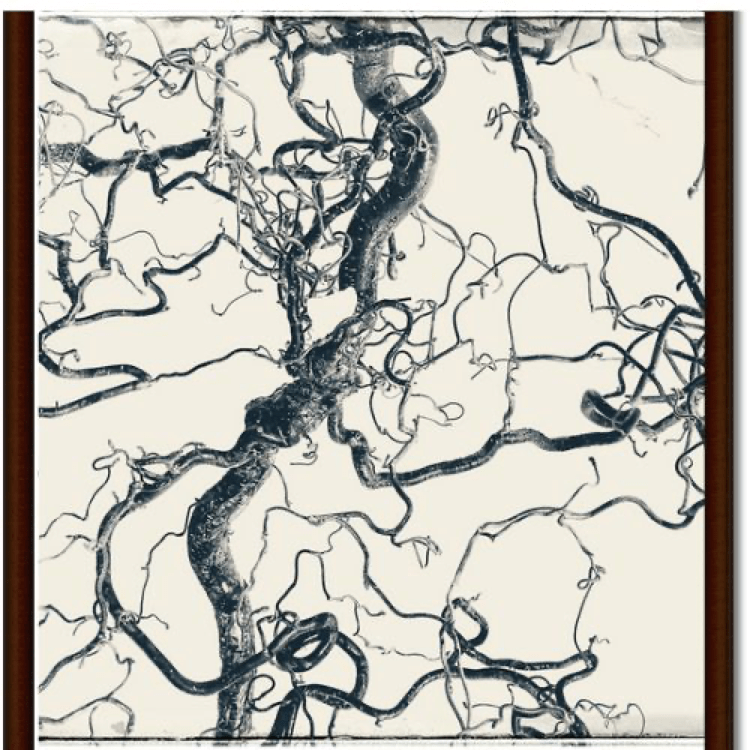 We rely on art to uplift us, to make us feel emotions that we might otherwise ignore, and this is what makes art a necessity in human life rather than a luxury, as capitalism wants us to believe. Art is nourishment for the soul, and throughout history, artists who have held the ability to emotionally have an impact on people's souls have become revered.
We all have different forms of art and medium that appeal to us, whether we are admirers or creators. Some people find comfort in surrounding them homes with classic works of art, some prefer a more minimalist aesthetic, and there are others who prefer to keep artworks in their homes completely abstract.
Abstract impressionist art is all about real-world emotion. They are all about the feelings that the painting itself is able to invoke in the viewer's mind and heart through the portrayal of real-life scenes, objects, and people caught in their element. The emotion of these real scenes is brought to life through the impressionistic style. The abstract impressionism art movement originated in New York City in the 1940s, and for all practical purposes, this art movement set the tone for modern art. By abstracting real-world scenes, objects, and people, the artists want to invoke empathy from the viewers to such an extent that they are able to place themselves in the scene as part of the artwork itself. At the same time, the abstraction prevents the artwork from becoming too familiar and losing its charm.
Danny Johananoff's Photography
If you are looking to purchase abstract impressionist art for your home or office building, you should consider taking a look at the various prints available on Danny Johananoff's website. You can find abstract art for sale in a number of different sizes and subject matters. From his fine art photography collection, you can pick the ones that insight the most emotion from you and place them around your space to continually recreate those emotions.
One significant artist who uses photography as his medium of expression is Danny Johananoff. He uses slow shutter speeds to create an effect of painting through his pictures that distinguishes him from other photographs. His take on abstract photography is completely unique, in so far as the fact that his subjects can be easily made out in the photographs, but it is the way in which he obscures them through the slower shutter speeds that make them truly a marvel of abstract art and photography. His use of blurred motion and abstraction lends a whimsy to all of his works that truly sets them apart from traditional photography of the same subjects.
Danny Johananoff's photography has a dream-like and nostalgic quality to it where the viewer feels like the pictures are constantly in motion because of the blur, not to mention that most of his photographs capture some form of motion or another, for instance, a people walking on the streets, a man riding a horse, people celebrating Holi in the streets, or even just people going about their everyday business.