The Simple and Determined Beauty of Nature
Oct 04, 2022
Dear Art Lover,
The wonder of nature never ceases to amaze me. I can be walking along a setting anywhere in the world, whether a city, countryside, or my own back yard and inevitably something will catch my eye. This is the beauty of nature, and we are called on to pay attention. There is nothing manmade that can come close to the organic beauty of living things pursuing their only purpose...to thrive despite any and all harsh conditions.

Take the picture below, "Blue Pipe", for example, taken at Oxford, in the United Kingdom. I was walking down a street and could not help but notice the creeping branches juxtaposed with the blue painted pipe. This was outside one of the traditional old buildings there, the tree spreading out to engulf the wall.

I imagine the pipe was even painted blue intentionally, in the event of necessary maintenance, just to make sure it stood out from the tree. Had it not been, it might have disappeared from view...and seemed as nothing more than another old branch. What do you think?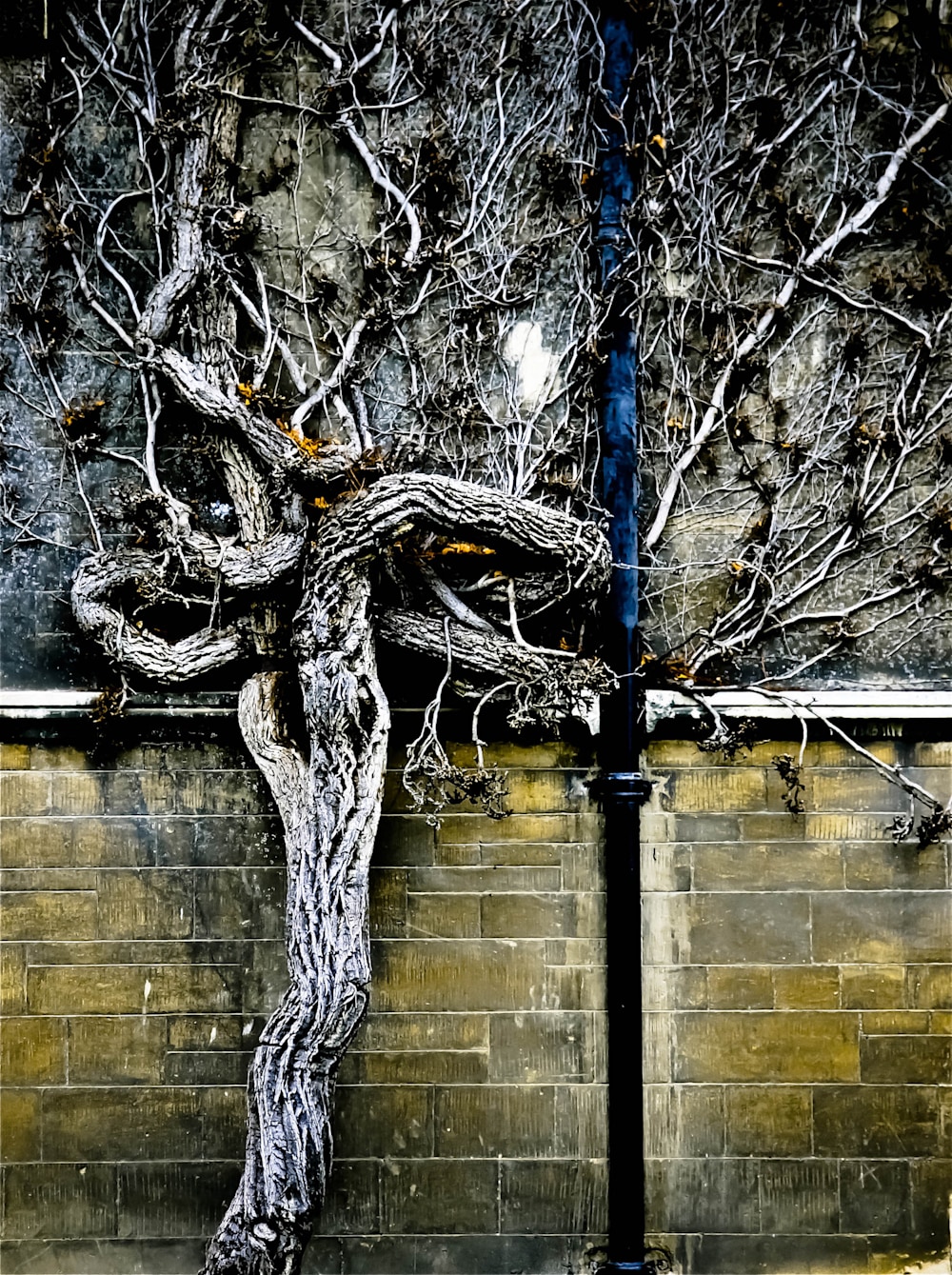 Similarly, the photo below, "Ice Plant", has a similar organic form, but is enhanced by its encasement in ice. I love how the color of the leaves almost turn iridescent with the reflection of frozen water. Similarly thriving despite the clear harsh conditions!

It is these ironies sometimes that present the most enthralling photographs, when a simple organic element is suddenly impossible to overlook. This is a fundamental of what I look for in a photograph: What may be in front of us all the time, but not appreciated. As in nature, where there is beauty literally everywhere the eye can see, and is at once overwhelming and simplistic.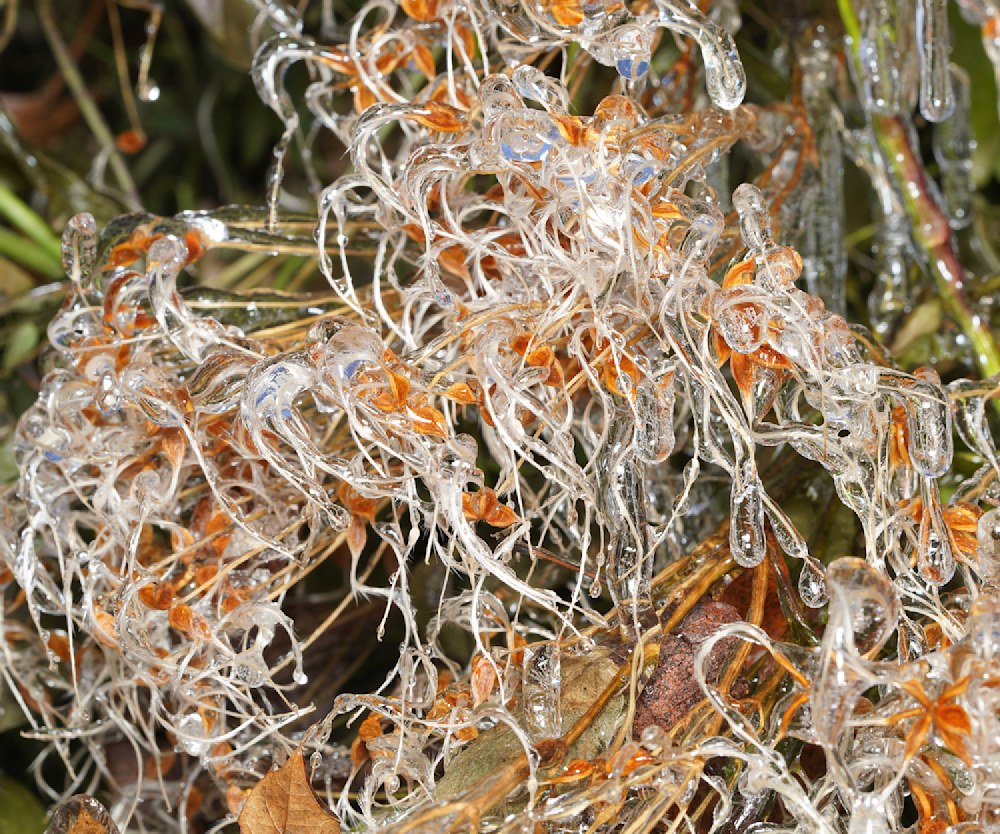 Do you enjoy nature...or live in an area where there are unique opportunities for such visuals? Please and jot me a note at fineart@danjohananoff.com. Your story may even end up in a future newsletter!

For more inspiration, browse my gallery and be sure to check out my publications page for more interesting articles about photography and collecting!

All the best,
Danny

P.S. If you enjoyed my newsletter, please forward to a friend! Thank you!