The Magnificent Transition of Autumn Captured in Photography
Sep 20, 2022
Dear Art Lover,
As we ease into the unofficial start of fall, aren't we all drawn towards seasonal colors, tastes and smells? I know I am. We all look forward to apple cider, pumpkin spiced lattes, warm baked goods, and the coming holidays and gatherings.

However, nothing compares to the enthralling colors of turning leaves, as they brilliantly struggle through the transformation from fresh green summer to winter dormancy. If you are fortunate enough, as I am, to live in an area where the leaves drop before the winter sleep, it is truly a sight to behold...and I am grateful for the opportunity to bring it here to you: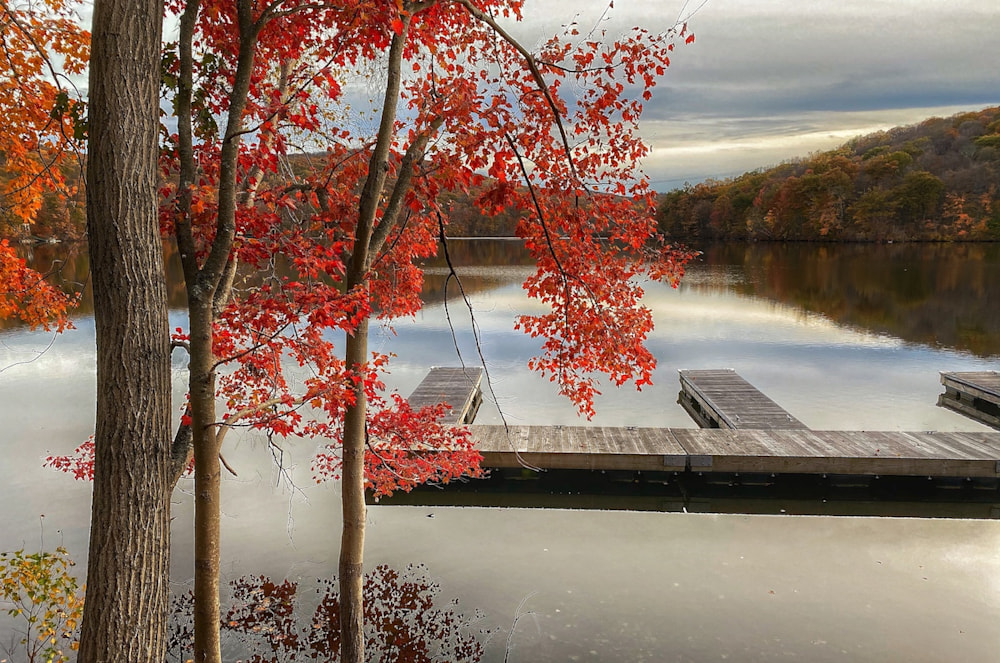 "Autumn Pier" - New York, 2020
---
Fun Fact:

Did you know that there is an actual event called 'leaf peeping' where families take a long ride up the northeastern states specifically to witness this. The highways on the way from New York to Maine are gloriously mountainous and must be seen to believed. Enduring traffic is well worth the once in a lifetime chance to witness this kaleidoscope exhibited before surrender to the long dark nights of winter.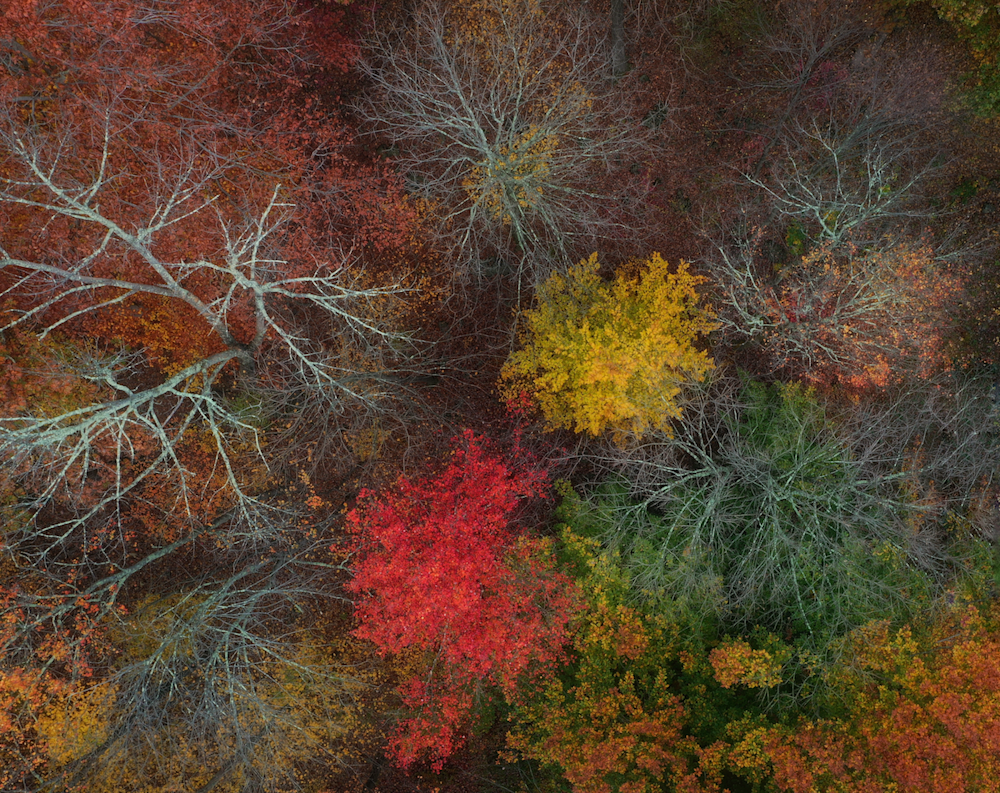 "Balding" - New York, 2020
---
Have you witnessed the fall spectacular? What are your memories of this brilliant time of year?

For more inspiration, browse my gallery and be sure to check out my publications page for more interesting articles about photography and collecting!

All the best,
Danny

P.S. If you enjoyed my newsletter, please forward to a friend! Thank you!