The Art of Buying Art Online: A Beginner's Guide
Jan 25, 2022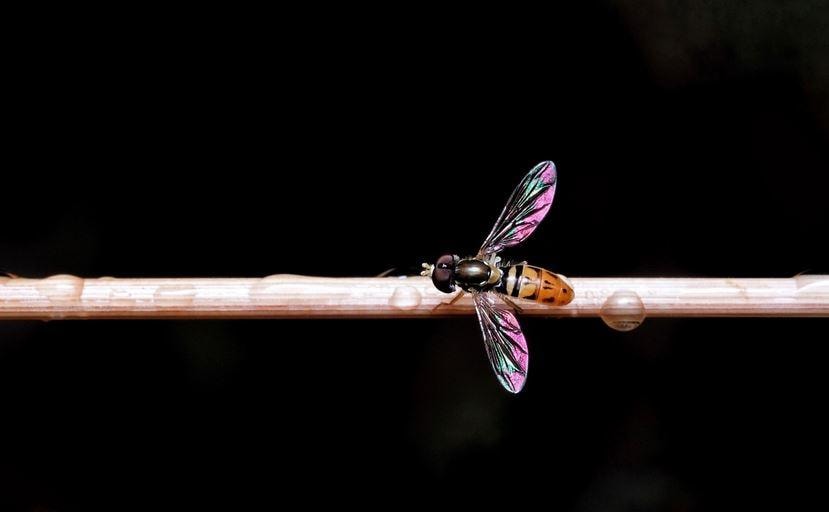 Navigating the world of art can be an intimidating experience, not only for those who have no experience in curating an art collection but also for those who are well-versed with it. This concern is further reified with the intervention of technology in the realm of art. As most industries become heavily dependent on digitalization and technology, the art world attempts to follow the same tangent. In fact, the intervention of technology in art has dramatically changed the way artists and their customers perceive things around them.
This means that you don't have to travel halfway across the world to procure an artwork; you can do that from the comfort of your home. As rewarding and convenient it might be to purchase top-selling art online, it is crucial that you know how to go about it. Whether you are a novice or an experienced art collector, here's a guide to help you through the endeavor of buying art online.
Why Buy Art Online?
There's no denying the fact that technology has changed the entire experience of purchasing art. Instead of scouting different art galleries, you can now buy exquisite artwork from a best-seller artist with ease and accessibility. Although some people are still skeptical about this trend, access to artists and galleries beyond cartographic boundaries has encouraged others to purchase art through digital platforms.
What Should You Consider When Buying Art Online?
Understand Your Space- When it comes to purchasing a piece of art online, the primary thing that you should consider is where you will hang it. One of the biggest challenges that most art collectors face is the inability to visualize how exactly the artwork would look in the given space. You might get your hands on the best-selling wall art, but if it does not sit well with the rest of your space, it won't qualify as a worthy investment. So before placing your order, pay close attention to the textures, colors, and dimensions of the work and understand how it will complement the room you intend to adorn it with.
Look for an Artwork That Resonates With Your Personality- An artwork is an investment that will stay with you for years to come. So it is important that you pick something that is not only visually appealing but resonates with you on a deeper level. That being said, look for an artist whose vision lies in tandem with yours because, after all, you can't separate art from the artist!
Read the Description Carefully- Most artists make sure that they mention everything about the artwork in the description section. This section will give you vital information about the artwork's size, condition, and material. Furthermore, it will also give you insights into the artist's vision and other specific details like if it's original or a reworking of another piece of art.
Now that we've established that you don't have to necessarily visit art galleries across the world to build your own art collection and you can do it while sitting on your couch, it's time to get your hands on one-of-a-kind photography masterpieces. Get in touch with us to place your order today!