Reasons To Invest In Pictures As Wall Art
Nov 18, 2022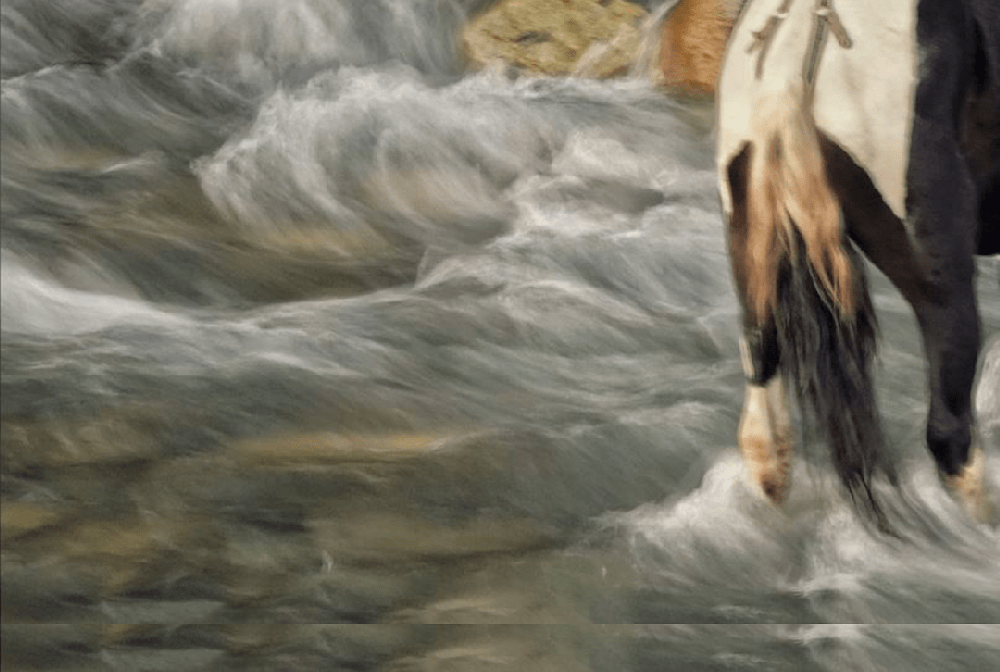 Whether it's the walls of your house, apartment, or business, you can use the walls of your space as an ideal setting for a blank canvas to tell your story and show your personality.
These walls create the ideal space to share your memories or life events, such as places you've been or gone with friends or family on special occasions like weddings, engagements, or holidays.
If you're not confident with your camerawork, you can display photography from other artists, like Dan Johananoff's best-selling wall art, which features pictures of people and places.
Wall art is more important than ever in our homes because it tells stories, connects us to our past, and shares memories that let us escape from our busy, hectic lives while also adding warmth and joy to our interior spaces.
A fantastic way to display memories and stories that complement various rooms, the pieces can be abstract or portraits, depending on your personal taste and mood.
Here are more reasons why you should invest in top-selling wall art by best selling artists:
Adds a Pop Of Color
Choosing colors to add vibrancy to a space can be an uphill task, especially with the wide variety available. It is easier to pick your art pieces first and design a color theme around its palette. You can either contrast the colors or match them, depending on the entire décor or your space.
Or you can choose to keep it simple and elegant with any picture of choice with a plain and neutral-toned backdrop like white or beige. Adding exuberant landscape photography or a dominating portrait picture can become the center point of any room, drawing attention to the piece without making the room look drab.
Focal Point
The idea that your area should have a focal point that draws your eye to the object is fundamental in interior design. This is accomplished in one of two ways:
By letting the image determine the look and feel of the room

Using it to narrate a tale about a particular location, city, or culture that has special meaning for you.
You can hang chosen art pieces above a bed, table, sofa, or fireplace mantle. Additionally, you could use this as a chance to build a gallery wall that would undoubtedly add more drama to any room, including a den, a living room, a bedroom, a dining room, or even an entryway.
Do keep the size in check. Anything too small can be obscure, and a print too large can be tacky, especially in a room with elaborate furniture choices.
Add Texture
Nothing can change the fact that no two pieces of art are made in the same way or provide the same aesthetic impact. But they all have something in common—they give your walls depth and character and let you remember specific places or times from your past. They give a space life and a narrative that may otherwise be dull.
It's a good idea to consider the sorts of frames and types of artworks when utilizing any wall art or prints. Each can uniquely enhance a space by altering the texture or adding depth.