On Location in 2023: Promises of a New Year
Feb 01, 2023
Welcome 2023 to all.

In my travels, some of the best memories I have are the simple ones. When photographing children, for example, their innocence always radiates through, no matter how structured we try to be with them. This young boy in West India was so fascinated by my camera and eager to pose. Look at his shoulders up straight and hands at his sides, beaming with pride for this moment which would be documented in time forever. What was truly captured? His bright, joyful spirit and boundless curiosity. Observing him wonder who I was and why I was present in his small village was incredibly touching and captivating.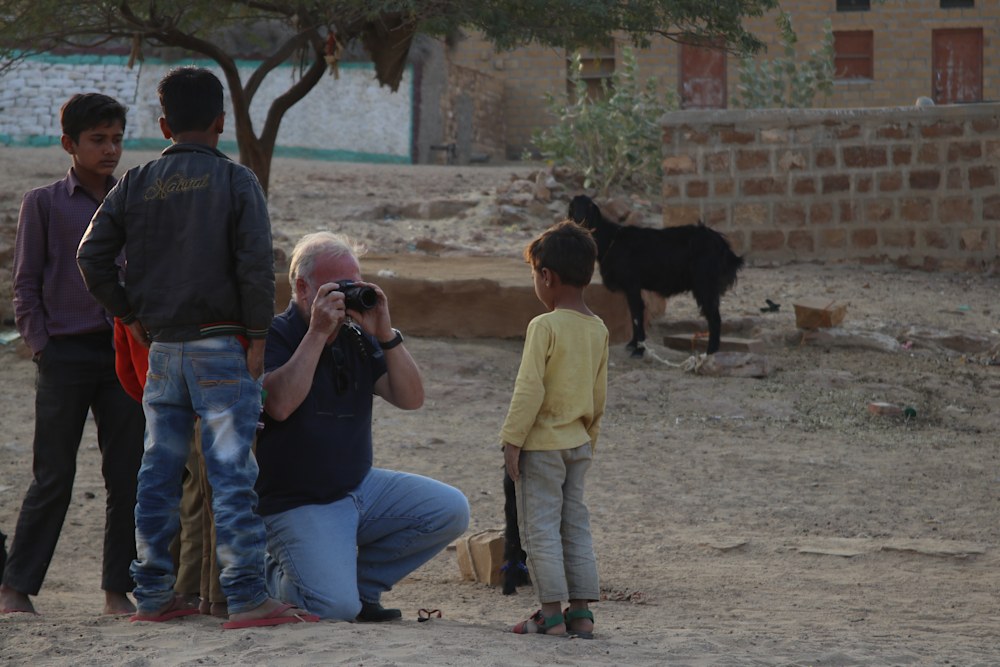 On location in West India, 2018

What was equally wonderful was how welcoming and kind all the villagers were to me, as such an outsider. They inherently knew that I was there as a friend, to bring their story to the world, and capture the humanity we all share: a common ground in caring and nurturing our family, where cultural history and rituals come heavily into play.

I sure hope I left an impression on them too.

With that thought, and time ticking along quickly, I prepare myself for 2023 and beyond. In these contemplations, my vision comes into focus, and I would like to share it with you.

My travels in the future: There are a few places I have longed to go for many years, such as the Yunnan area of rural China, with its unique landscape and colorful people and culture. I am therefore leaving at the end of January on an expedition to Japan and other countries in the Far East. My goal is to dive into the Japanese and Chinese urban and rural cultures, capturing local rituals and viewing human day to day lives. Using the lens as my liaison, I look forward to telling some stories as yet unknown. They will be brought to you later this year.

My plan towards the future: Truth be told, my plan is always adaptable and never set in stone. However, there are several rules I do live by:
Never leave home without a camera;
Insert myself with intention into new and interesting situations, and be patient while awaiting the call for a shutter snap;
Stay open to capturing anything and everything that may cross my path, and in some way surprises me.
My evolving point of view: As situations present and my experience deepens, this is always being fine tuned. The overarching goal, however, is to share a view that is more artistic, resembles a painting or abstract image, or simply makes someone stop and wonder for a while.

Ultimately, I want my work to inspire others to think about something grander, luring out an unawakened facet of their own story through the eye of my lens.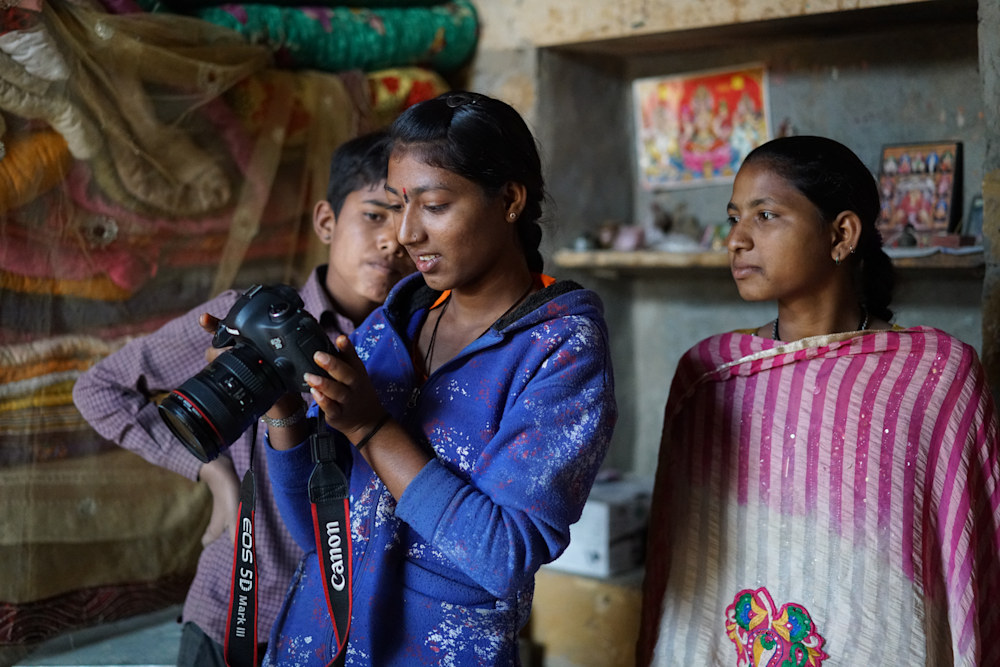 On location in West India, 2018 - Nomad women and boy studying my camera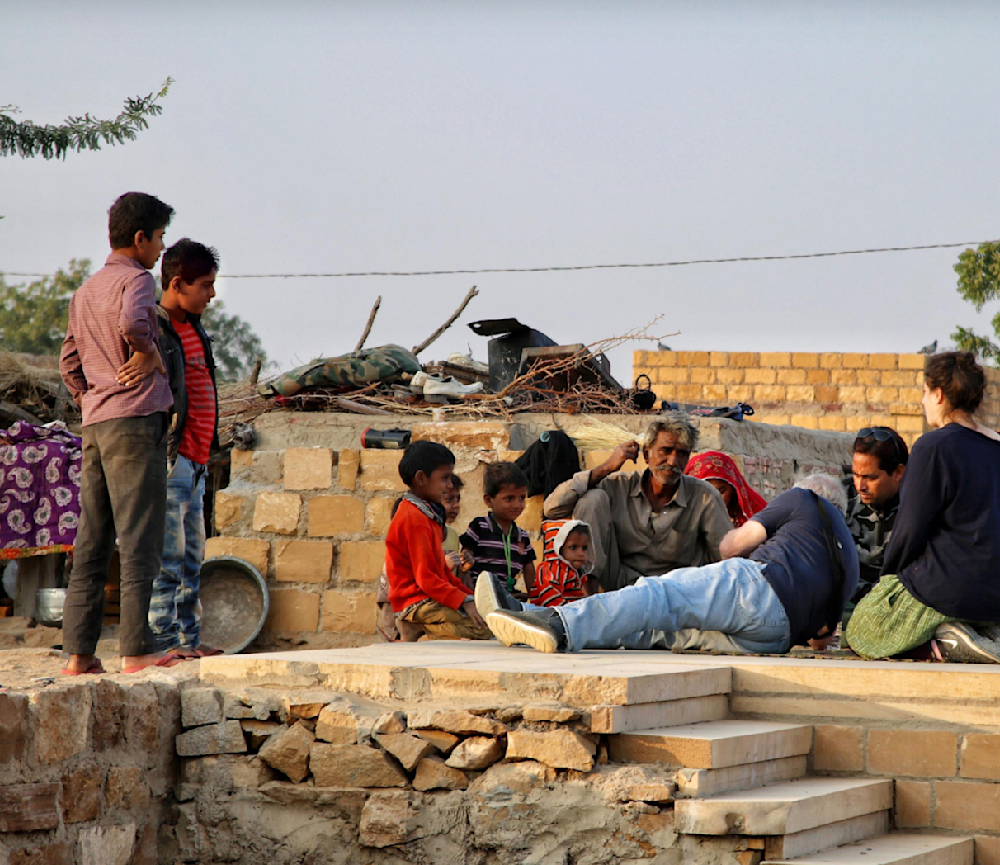 Photographing "The Boy with The Fly"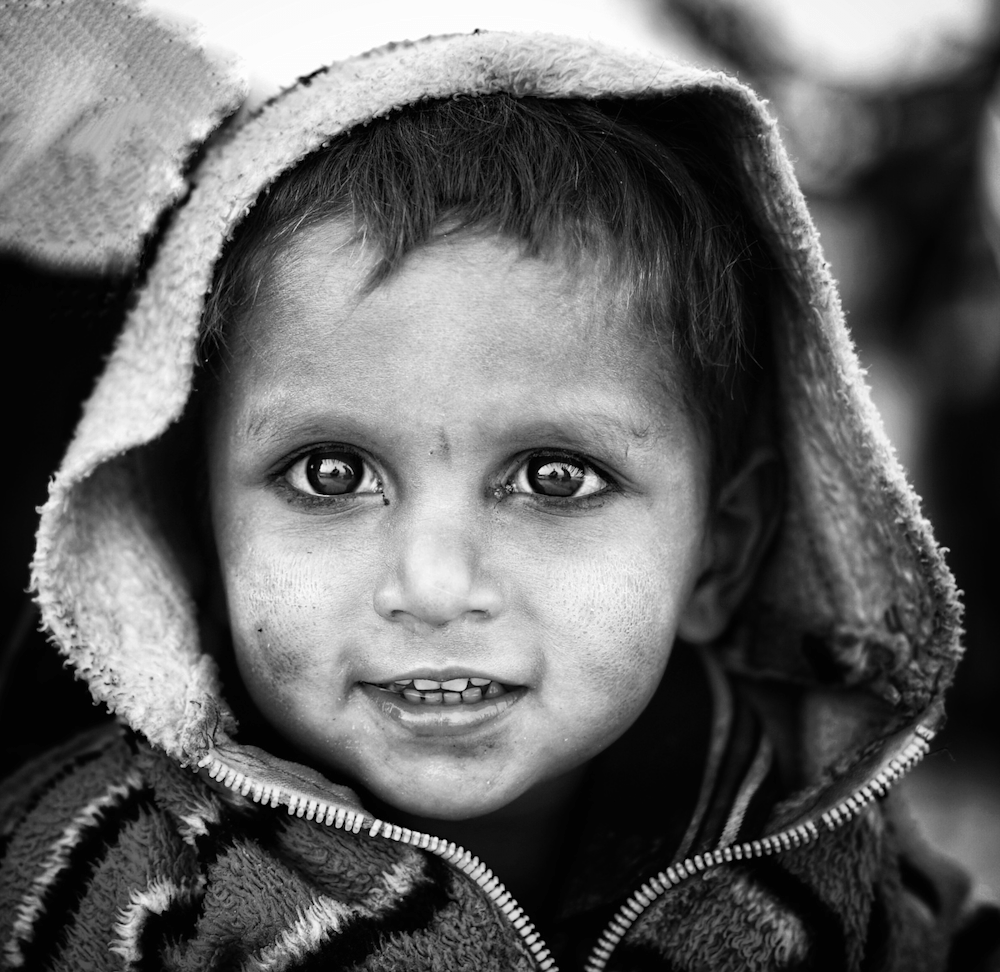 "The Boy with The Fly"
---
Do you have any goals for this year? I would love to hear any plans you may have, email me at fineart@danjohananoff.com.

With that thought, I wish you the very best in 2023 and beyond.

All the best,
Danny

P.S. Please browse my gallery and be sure to check out my publications page for more interesting articles about photography and collecting.

If you enjoyed my newsletter, please forward to a friend. Thank you!