New Additions to my Limited Edition Collection!
Nov 01, 2022
I am so excited to announce the following three very special photos to my Limited Edition Collection. What are Limited Editions, exactly? Let's take a look at why they stand out as a serious investment in fine art:
As the name states, a limited amount of each are and will ever be produced. For the following pieces, I have chosen to only print an edition of eight (8) each. No more will ever be printed, thus a foundation for an investment to only increase in value over time.
These are printed on only the highest quality paper, Fuji Crystal Archive high gloss paper, and mounted under high gloss acrylic glass. They also arrive ready for hanging with aluminum rails on back. Click on photos for full details.
Each are signed and numbered, and issued with a Certificate of Authenticity.
For the following collection, I traveled to Argentine and went to the horse races at The Hippodromo de San Isidro. This is a world renowned racetrack, and is owned by the Argentine Jockey Club. It is one of the largest and most important racetracks in the Americas, with 120 racing days per year.

I knew I wanted to use my signature 'painting with the camera effect', but did not decide until I was there, watching the action, exactly how I was going to execute it. My first goal was to capture the strength and beauty of these magnificent animals. My second goal was to depict their grace and loyalty. Thus, I felt drawn to let the colors brush along a little bit longer, and stopping the shutter almost felt like an organic, as they say, 'a-ha' moment -- when all the colors and movement aligned like a living, breathing work of art.

Note that all these photos are straight out of the camera, with no post-editing to achieve the blurry effect.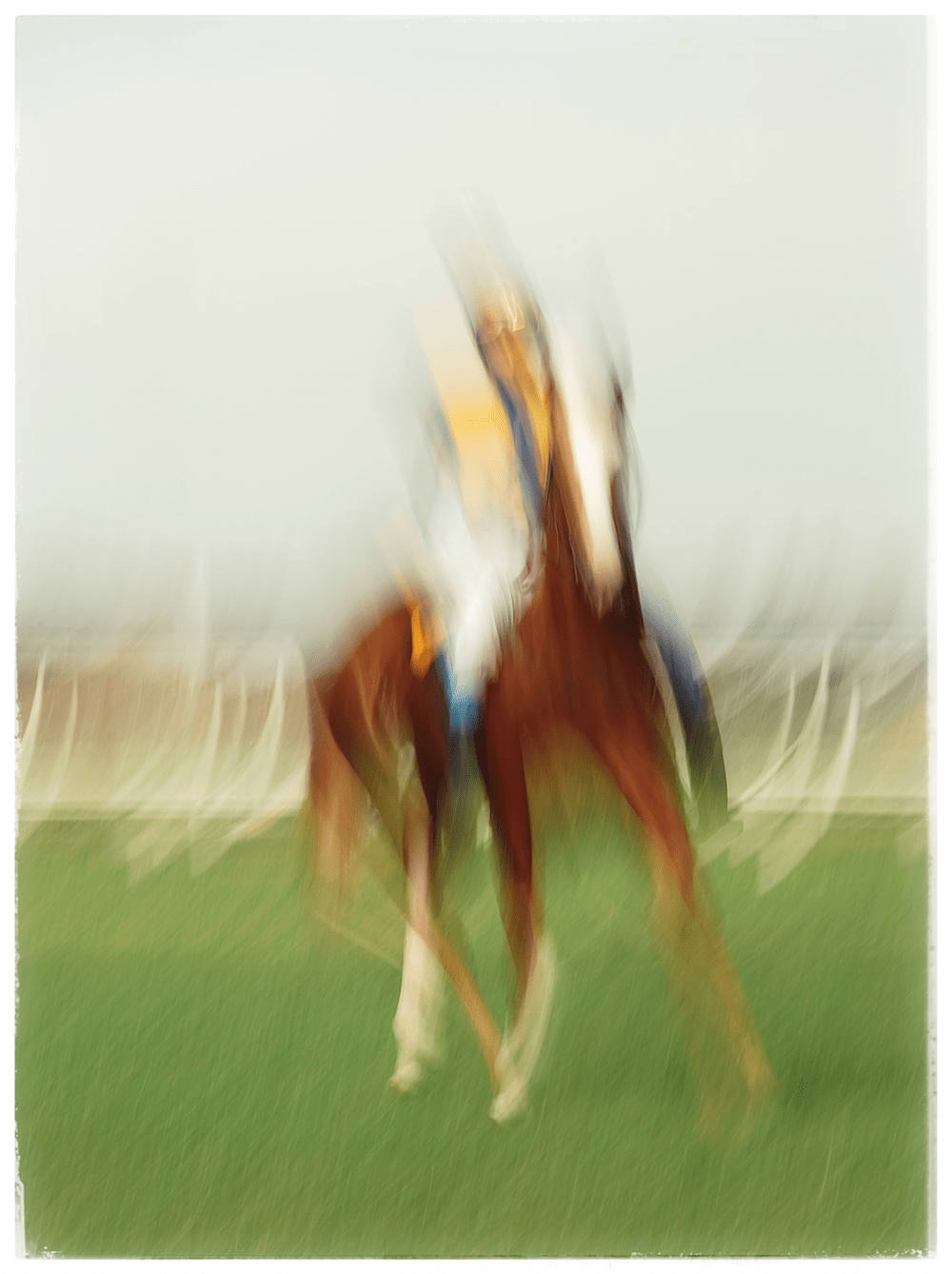 "Race Posing" - Argentine, 2022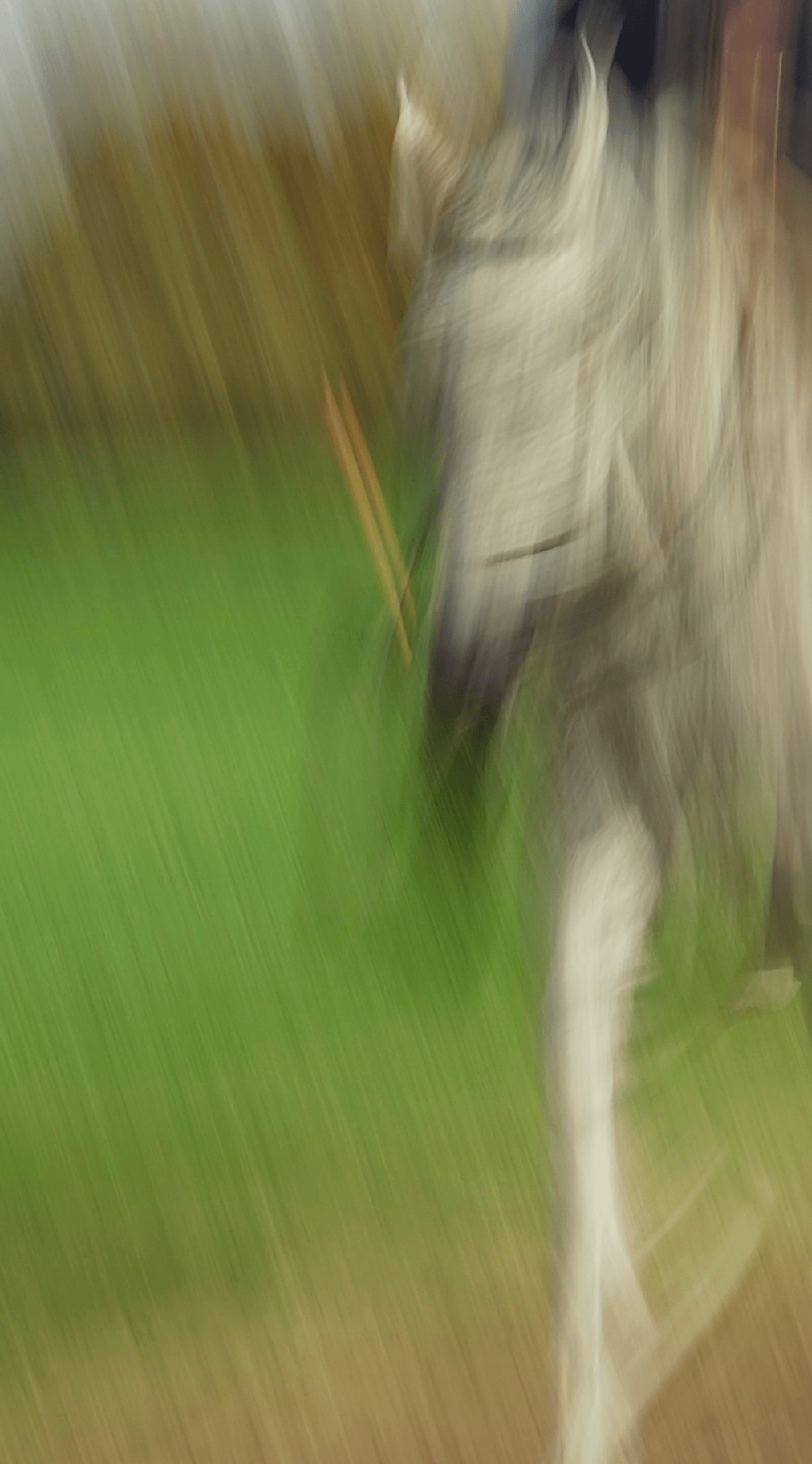 "Horse Paint" - Argentine, 2022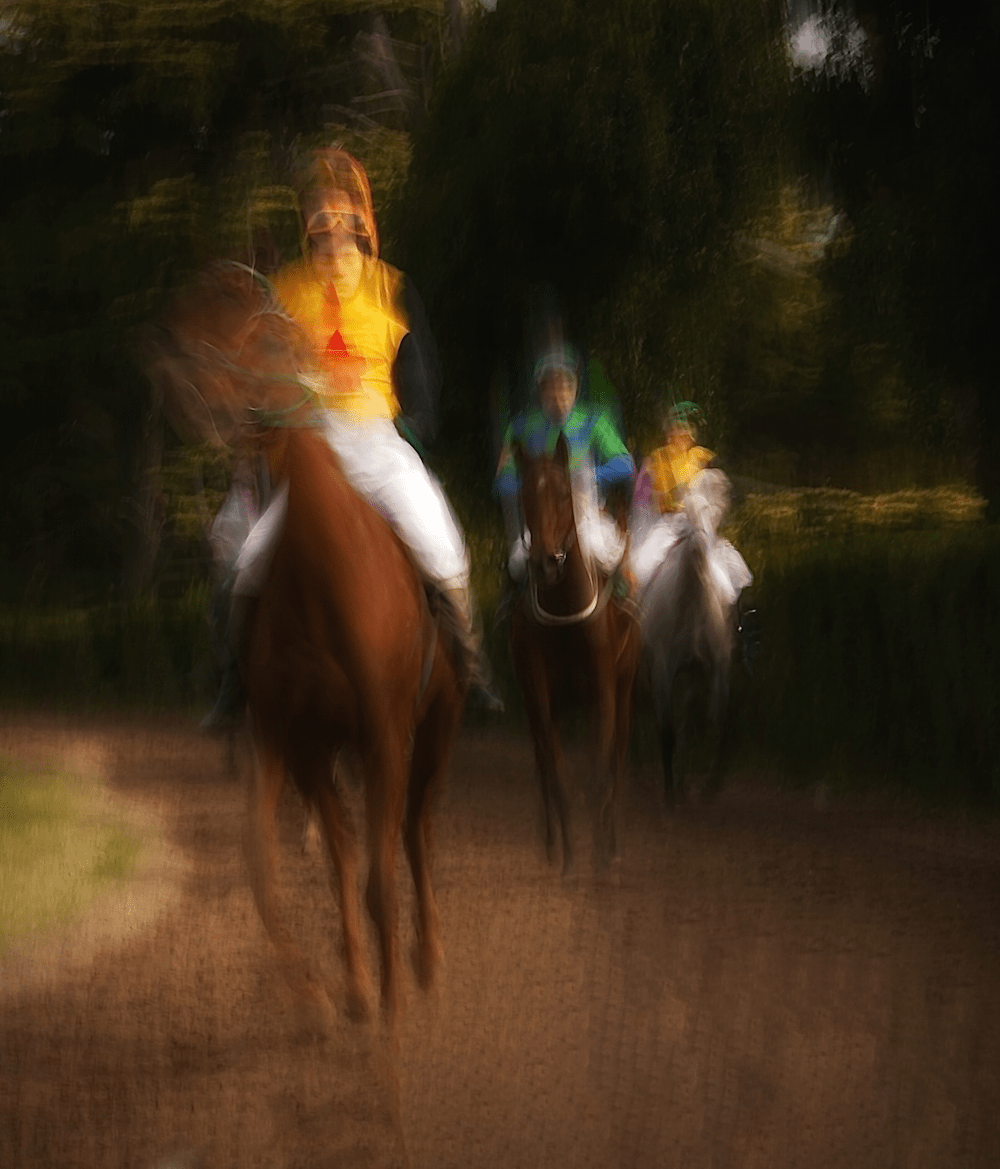 "After the Race" - Argentine, 2022
I am proud to present these to you, and hope that while viewing you may perhaps feel momentarily transported to this incredible event. This is the gift I want to give through my travels and work, to bring my viewers to places they may not otherwise have the opportunity to see.

Thank you for being a loyal customer! Please remember there is a 20% off coupon on my site for first-time purchases.
If you have any questions, just hit reply to this email or call directly at 857-210-3082.

For more inspiration, browse my gallery and be sure to check out my publications page for more interesting articles about photography and collecting!

All the best,
Danny