Learn What Themes of The Top Selling Art You Can Choose to Hang in Your Home!
Mar 03, 2023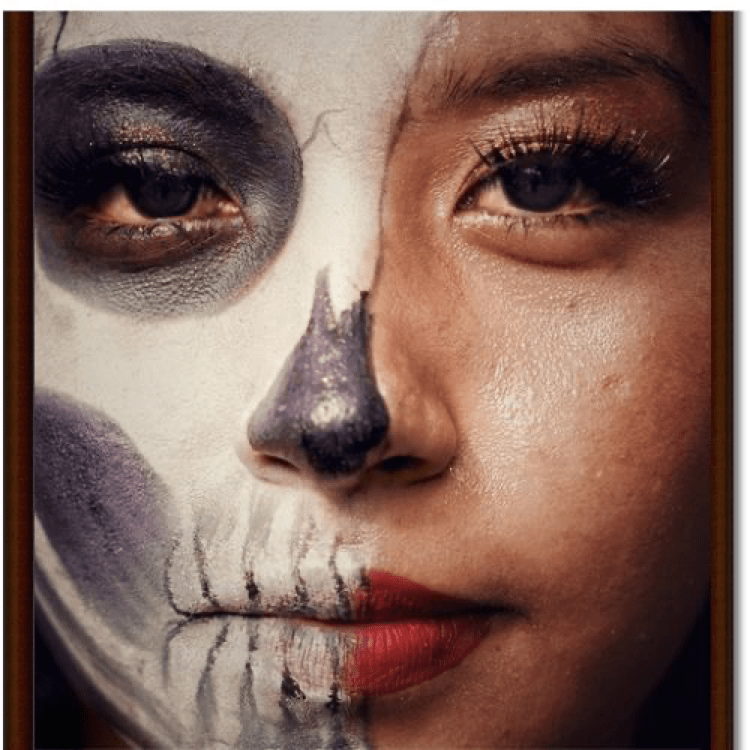 Investing in wall art that enhances the aesthetics of your home is essential because walls make up the most vital components of a house. No matter how beautiful your walls are, their aesthetic existence is meaningless without the best-selling wall art.
The Top selling paintings should complement your house interiors and invoke a sense of engagement. It should invite aesthetes to talk to it through their eyes and consciousness.
If you plan to buy top-selling art to add to your home, we will inform you about various popular themes in the market. You can select the theme that goes outright with your mood and personality!
Traditional Landscapes

A picturesque landscape is a quintessential view to buy and hang on the wall at home. A landscape has been people's first choice to add to liveliness in their homes without much thought process. And they never fail to prove them right!

Traditional landscapes make the best-selling wall art because the natural landscape of cities, mountains, forests, and sea is a natural preference over other paintings because these are universal and spectacular.

They bridge a connection between your living space and the scenic view effortlessly!

You are in the scene at one sight, and with another, you are back in your living room!

Local Views

Portrait views of local places like markets, cultural festivals, or city nights are unique and leave a peculiar impression of a place and its energy within your mind.

Local views are outstanding and provide a memorable mark of a geographical region and the celebration of the native people and their daily lives.

The candidness and unexplained simplicity of such local views are why these paintings secure the title of best-selling wall art.

Isn't it lovely to hang a painting of a bustling market in Paris to increase the hustle of your dining room?

Nudes

Nudes are top-selling paintings among people who prefer gaining a closer sight of a human body and celebrating each curve of a human body.

Whether it's a female or a male nude, many are fascinated with the brilliance of human bodies and look at them as the finest masterpieces and believe these are worth capturing in a portrait.

Nudes are a bold expression of the mysteriousness of human bodies, unconcealed and exposed to the extreme.

Since the human body is nature's finest creation, they are indeed a masterpiece and make the perfect theme to be stroked onto a portrait.

Wildlife

Wildlife paintings do not lag in the race for the top-selling paintings for those who love animals. Wildlife lovers who wish to cover their walls with outdoor creatures and enigmatic sceneries can use these paintings best.

Wildlife landscapes are thrilling, engaging, and awe-striking because everything about the wildlife is above average.

These paintings suit those who love nature and take pride in whatever it has given birth to.

Seascapes, And Beaches

Capturing grainy sand, flows & ebbs, scrunching tides, and clear and limitless skies are the essential elements of a seascapes paintings.

These paintings are perfect for people with a relaxed and laid-back personality.

If you love beaches and salty water, seascapes and beach views are attractive options to make your walls look as serene as the blue water.
Danny Johananoff & Top Selling Art
We are a reliable dealer for online exotic and rare art that's not readily available. We offer top-selling art comprising general photography, limited edition, impressionist, and abstract art.
Add meaning and tell a story with top-selling art on your wall!