How To Pick The Right Frame For Your Artwork
Mar 30, 2022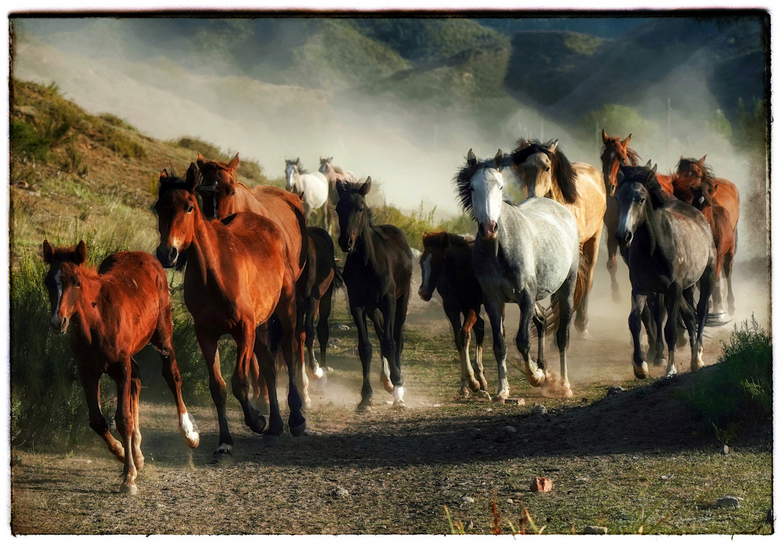 As we spend more time in our homes, those bare, boring walls have suddenly become a lot more irksome, haven't they? Filling in walls with photographs and paintings isn't just a style choice anymore; it is an effective way to soothe our minds and calm our senses, if only for a brief moment. But picking a piece of art to hang in that vacant space can often seem a bit overwhelming. The reason is that art is all about your personal taste. You cannot rely on any one-size-fits-all guide to make the decision. The best approach, therefore, is to pick something that speaks to you and that you love – you will never tire of it even decades down the line. Finding the right artwork, however, is only half the battle. Once you buy a piece or decide to buy one, you also need to decide how to frame it. Framing can enhance any piece of art while also protecting and preserving it. Today, you can pick from a myriad of frame options – from ornate gold to minimal wood frames. Here are a few things to keep in mind to ensure that you make the right choice:
Always frame artwork that you want to protect from damage, especially works on paper. Also, if you have invested a lot of money in a piece, frame it to keep it safe from dust, moisture, air, and other elements. But there are some pieces that can be left unframed, such as stretched canvas pieces.
One important thing you should remember when picking a frame for your artwork is that you should pick one that doesn't distract from the art itself or compete with it. Natural wood frames and slim black and white frames are popular choices because they are not only simple but also quite versatile.
While the idea of creating an eccentric gallery wall with mismatched frames might seem like a challenging idea, it actually looks much better than hanging matchy-matchy frames. Using various styles and colors makes it look like you have created your art collection over time, even if you bought all the pieces at once. You need to, however, make sure that the different frame styles still create a harmonious whole.
Although black, white, or brown frames are the traditional and more conventional choices, they might not always work with your art pieces. For instance, if you have a horse art print, it might require something more unconventional, say a gilded frame. So, don't be afraid to experiment and make unconventional choices.
To frame or not to frame

Choosing the right color, material, and style

Are you planning to create a gallery wall?

You don't always have to be conventional
If you are looking for a quick and easy way to spruce up your living space, hanging art on the walls is a perfect choice for you. At Danny Johananoff, discover an extensive selection of artwork, including horse wall decor, that will add color, texture, and visual interest to any room in the house. Browse through our online store to pick from portraits, photography prints, impressionist and abstract pieces, and so much more. Feel free to get in touch with us if you have any questions.