How to Decorate Your Walls with Portrait Photography
Nov 18, 2022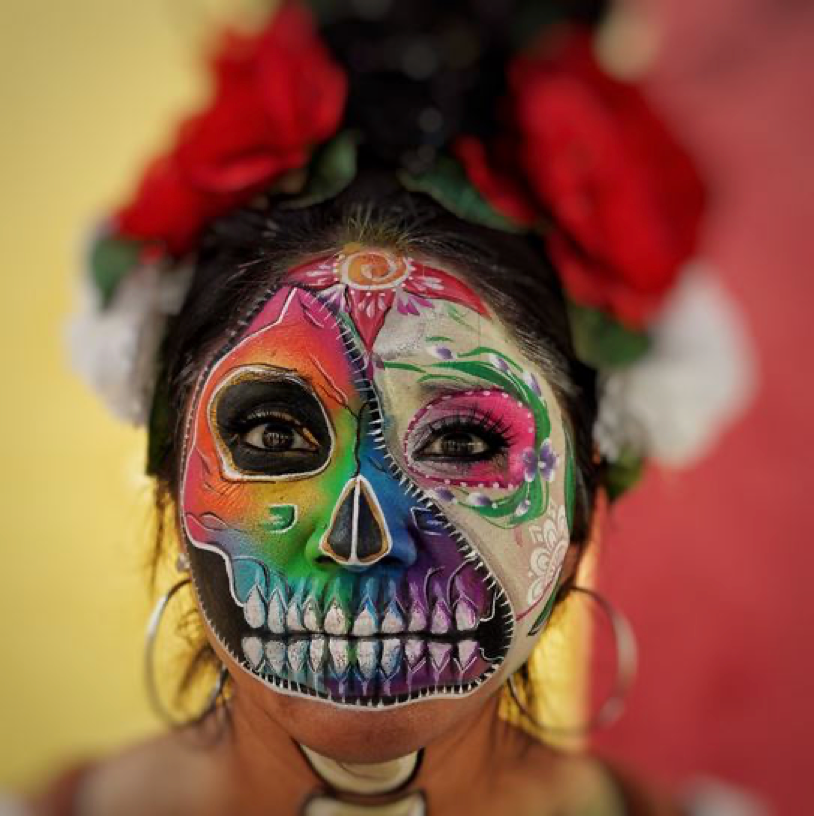 If you love art, you would know that some of the most beautiful and captivating art pieces in the world are portraits, particularly paintings. Sure, there is a place for landscapes and abstract art but portraits have a unique allure that other forms of artwork don't. They are powerful and can add character and intrigue to any room in your house. They are able to start conversations, ignite the imagination, and lend a touch of intimacy to your space. If you recently bought a famous portrait that you would like to use as decor in your home, it is important that you pay attention to the placement as well as the medium, framing, and colors that surround it.
Here are a few tips to use portrait photography in your home decor:
Make a statement

Perhaps one of the best ways to use portrait photography in your home decor is to make a statement. Use the portrait as a focal point in your living room or bedroom. If you have a bare wall, pick a photo in a large size so that it instantly catches the eye of whoever walks in. Keep the rest of the wall empty so that the focus is entirely on the portrait.

Add it to a gallery wall

If you have a gallery wall, you can also add a portrait to it. Make sure the size of the photograph complements the rest of the pieces on the wall and doesn't take away from them. You can also create a wall entirely of portraits. Create a row of portrait artwork as a modern alternative to traditional gallery walls.

Prop it on a surface

Don't know where to hang your portrait? You can also prop it up against the wall for an effortless and charming look. You can keep it on the floor, on a table, or on top of a credenza. Surround it with other elements, such as a flower vase, books, and other knick-knacks of your choice.

Spruce up your entrance

If you are looking for an easy way to amp up the look of your hallway, hanging a portrait photograph or two can do the trick. Line it up on one wall for a simple look that can easily accentuate the space.
Discover a stunning array of portrait artwork at Danny Johananoff.
Browse through our website to find portrait art for sale that will instantly lift up your interiors and make them look more elegant and sophisticated. Danny Johananoff is a professional photographer whose images can bring up different emotions in different people. And his goal is for the viewer to interpret the image and connect to it in a personal way. In portraits, this happens through compassion for the photographed subject. All of his photography is done on location as opposed to in a studio. This lends his work a distinct authenticity and makes the process even more thrilling.
Place your order for Danny Johananoff's original photographs and choose your medium, size, and style to customize them according to your taste and preference. Reach out if you have any questions.