A Guide to Choosing Wall Art For Your Home
Dec 14, 2021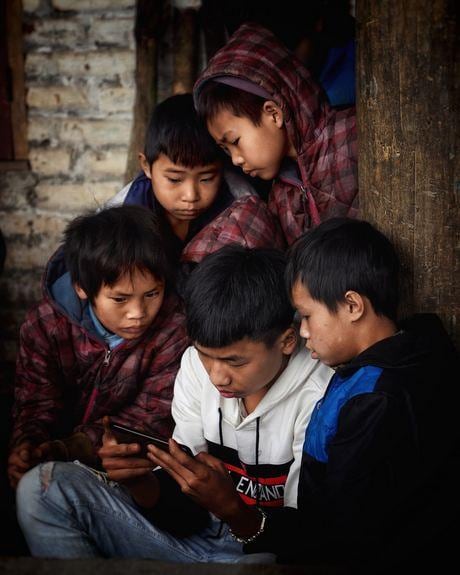 Do you have a large bare wall in your home, but you aren't sure how to sure how to spruce it? We've all been there! There's a myriad of ways in which you can adorn your wall and make your house a home. Whether it is that you want to hang a few simple pieces or transform the bare space into a bold accent wall, wall art is a great way to upgrade the feel of your home.
Owing to the intervention of technology in the realm of art, you can now buy best-selling art prints online. So, if you are an art enthusiast, you don't have to necessarily visit art galleries to collect art pieces for your living spaces; you can now do it from the comfort of your home. But getting art online is not as simple as ordering groceries online. Knowing how to choose art for your home can have the right and desired impact.
While there are no rules when it comes to expressing yourself through art, there are a few things that you should know while choosing wall art for your home.
Do Your Research
It's not like you will somehow stumble upon a piece of art that not only pleases the eye but also reflects your personality. One of the primary factors that you should consider while choosing top-selling art is doing a thorough research and looking into the reliability of the online seller or the dealer. To ensure that you are buying the artwork from a reliable dealer, you can read the customer reviews and testimonials.
Additionally, you should spend some time researching the artist. Doing that will not only help you understand the artwork better but also makes for a great conversation about the piece once you hang it in your home.
Invest in Pieces You Love
A work of art is not only meant for adding to the aesthetic appeal of your home; it should also speak to you and inspire you. As you put a lot of thought and deliberation into designing your home, establishing a style and overall aesthetics, similarly when choosing wall art, you'll want to weigh this up and determine how your new purchase will fit into your space. So while picking an art piece, make sure you choose something that is not only aesthetically pleasing but also resonates with your personal taste.
Choose Art That Goes With Decor
The decor of your home also determines which pieces fit and which would look out of place. Although the artwork you're considering to choose might be absolutely gorgeous, if it doesn't sit well with the rest of the theme of your home, all your efforts of sourcing and investment might go in vain.
Furthermore, it is also essential to consider the dimensions of the artwork vis-a-vis your wall. Ideally, there should be enough breathing space, that is, between 6 to 12 inches above the top of the furniture.
To say your wall art adds to the charm of your home would be an oversimplification. Art is so much more than what meets the eye; it's also about the symbolic and the symbolic significance it carries. Get in touch with us to add character to your bare walls by getting your hands on the best-selling wall art.