Giving Thanks: Paying Homage to Rural Workers Everywhere
Nov 15, 2022
There is a global and universal truth: The heart of every country on earth is its farmland. Not a single one of us would be able to thrive on our individual paths without the hard working people in our rural areas. They help support almost every single aspect of our existence, and deserve our respect, praise, and gratefulness.

As we approach Thanksgiving, I thought it appropriate to present this week's photos as an homage to these farm and ranch hands everywhere.
"Rustic", 2018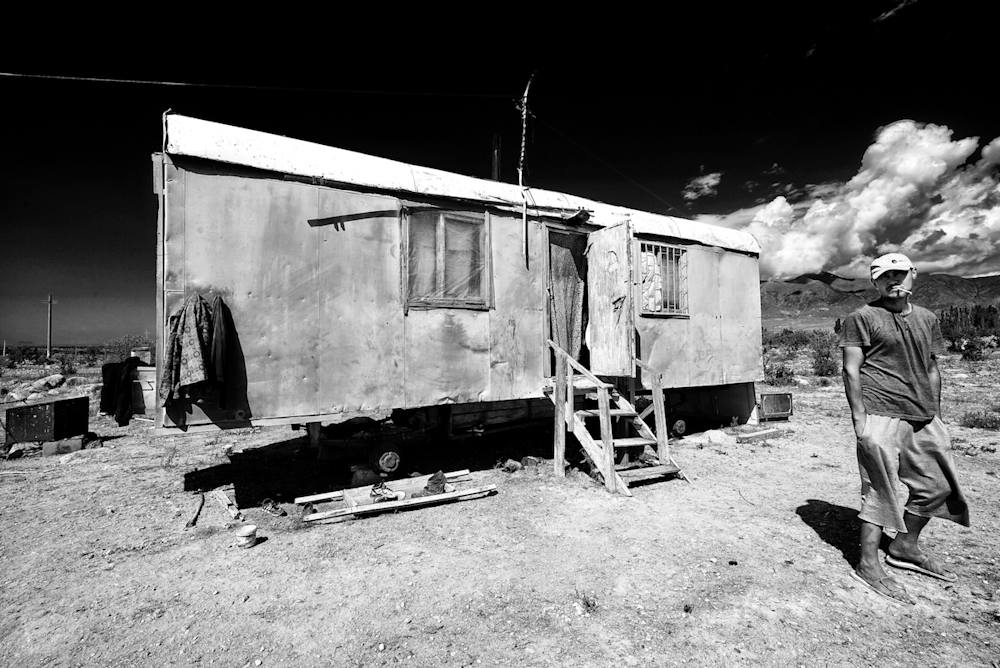 "Weary", 2018
---
They were both taken in Kyrgyzstan at the World Nomad Games, which I attended to capture the unique events and competitions that took place.

This ranch hands provided a unique contradiction to all the action and excitement, as dutiful comrades on call and ready to assist as needed on the brutal terrain. It was at once ubiquitous and unique. I also loved taking "Rustic" at a slight angle, shedding perspective on the vast wilderness surrounding the lonely worker. Similarly, "Weary" printed in black and white added a dimension to the photo unseen in color.
For those who celebrate, I wish you all a safe and wonderful Thanksgiving holiday, and invite you to check out our black Friday flash sale detailed below!

Please browse my gallery and be sure to check out the publications page for more interesting articles about photography and collecting!

All the best,
Danny

P.S. If you enjoyed my newsletter, please forward to a friend! Thank you!