For the Love of Kitchens: The Heart and Soul of our Homes
Jul 26, 2022
In every country and culture, one thing is constant across the world: our kitchens are the hearts and souls of our homes. It is where the family gathers, the young are cared for, and memories are made. Whether it is the preparation of a grand holiday feast, an annual birthday or anniversary, or a simple weekday meal while children are doing their homework, it holds our most extraordinary memories. You would be surprised however, at how different kitchens can be across cultures. Let's explore a few here today: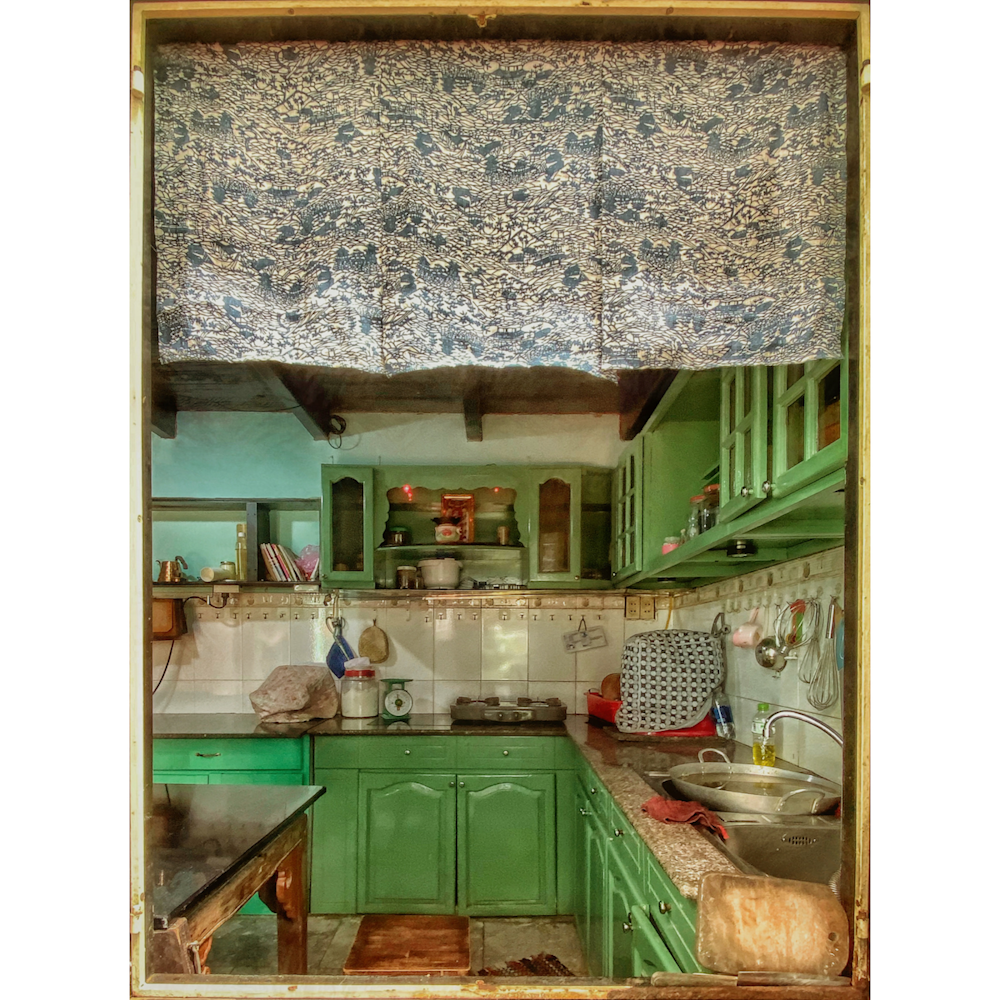 While walking through the streets in Hanoi, Vietnam, this kitchen caught my eye. It was naturally framed by the window, providing an inviting and readily available composition. I was struck by the vibrant color (actually quite common in the area) and neatly arranged supplies on hooks and shelves. The cabinets were shiny and clean, as well as the table, where you could almost see a mirror reflection. Clearly this home chef took great pride in the bright surroundings.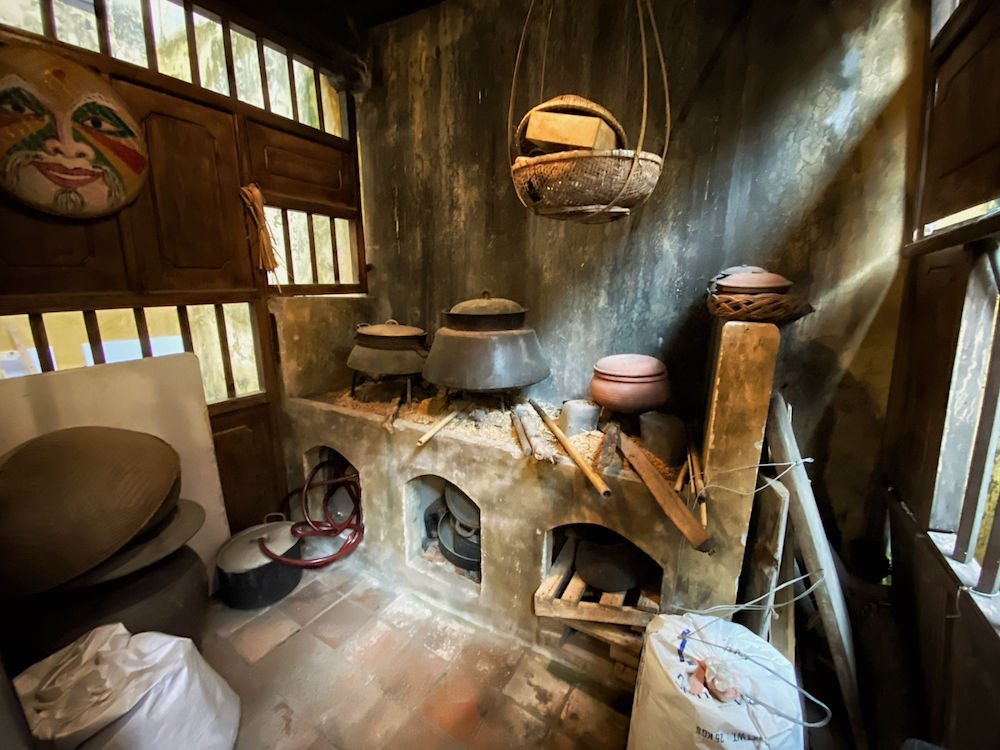 This photograph was also taken in a Vietnam village, and is a more common style kitchen arrangement. The sunlight beaming through the upper right window highlights the clay pots and wooden utensils, used for steaming a traditional and steady diet of healthy fresh vegetables and fish.
Do you have a traditional or cultural story about food or cooking? Please take a moment to share by emailing me at fineart@danjohananoff.com and sending me a note. I would love to hear about it.

For more inspiration, browse my gallery and be sure to check out my publications page for more interesting articles about photography and collecting!

All the best,
Danny

P.S. If you enjoyed my newsletter, please forward to a friend! Thank you!