Creating A Gallery Wall: 3 Things You Should Do
Aug 16, 2022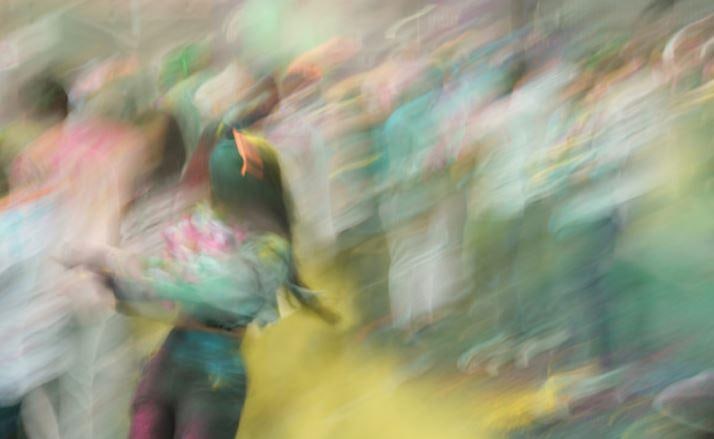 Gallery walls are like wood accents and neutral wall paints; they never go out of style. Moreover, they also help create an inviting space that also feels vibrant and eclectic. The idea behind a gallery wall is to display an assortment of artwork – much like a gallery – on a wall. It could be a collection of photographs, paintings, abstract wall decor, or a combination of them all. Creating a gallery wall is an easy and simple way to add style and personality to your living space. But putting the collection together can seem like a challenging task. Art can be expensive and curating a collection of artworks that you want to prominently display for all to see can be a challenge. Also, how do you start? What type of art should you include? How many pieces should you add? These are only some of the questions that you might be faced with should you choose to create a gallery wall in your living room or bedroom. But don't worry, because at Danny Johananoff, we have you covered with our list of tips for creating a perfect gallery wall. Read on to know what they are.
Have a plan

Before you start hammering photography prints on the wall, you need to have a plan. Without a plan, you might end up with a chaotic medley of art that doesn't look quite right. You should choose the right wall, decide on how you want the gallery wall to look, which pieces you want to display, and so on. You should also gather the necessary supplies so that you don't have to run around looking for them later.

Start with the biggest piece

You need a piece of art that anchors the gallery wall, so it is always a good idea to start with the biggest piece. Place it in the middle but slightly off-center or in one of the corners and gradually place the other pieces around it. The large piece will be your jumping point for building the rest of the wall.

Mix genres and techniques

Gallery walls are a fun way of letting your personality shine through your home decor. Sometimes, the most impressive and inspiring walls are those that mix genres and techniques of artwork. This adds character and helps flaunt your unique taste. For instance, portraits, wildlife photography, or architecture photography combined with easy abstract art always looks good. You can also include pieces that you have collected over time, whether during your travels or in flea markets and garage sales.
If you are looking to create a gallery wall in your home, there is no better place to begin collecting an array of pieces for it than at Danny Johananoff. Here, discover a beautiful collection of original contemporary abstract art, wildlife photography prints, portraits, macro photography prints, and more, all available at highly affordable prices. You can also customize the piece to suit your taste and requirements by picking the desired size, style, and medium. Reach out to us for more information.