Conversations with Color and Culture
Dec 06, 2022
I am sure you have heard the phrase 'art as a conversation piece' - artwork that is captivating in a sense that it inspires the viewer to further explore the subject. As a professional photographer, one of the most important things I do to travel the world, bringing remote destinations back home, and hopefully beginning a new dialogue. It is a privilege I do not take lightly.

When traveling I consider it an imperative to capture not only scenery, landscape and/or architecture, but the culture as well, drawing us into a deeper discussion. Therefore, my goals are to:
Transport the viewer to a place they may not ever see in person;

Create a visual dichotomy, drawing one in to study the frame;

Perhaps inspire them to research, learn or visit; and

Open us up to more common threads of humanity we share.

Specifically, I am always drawn to color, whether muted or bright, in contrast to a natural backdrop. It can be a visual treasure hunt of sorts, inspiring us to study each element in relation to the whole, and thrust us deeper into the cultural conversation.

In my opinion, the pieces I present to you this week hit the mark. Think of a colorful flower popping out through a thicket of grass or leaves - you cannot help but look, and wonder how it arrived there, and thrived. Join me while we explore several photos taken in mindfulness of this theme.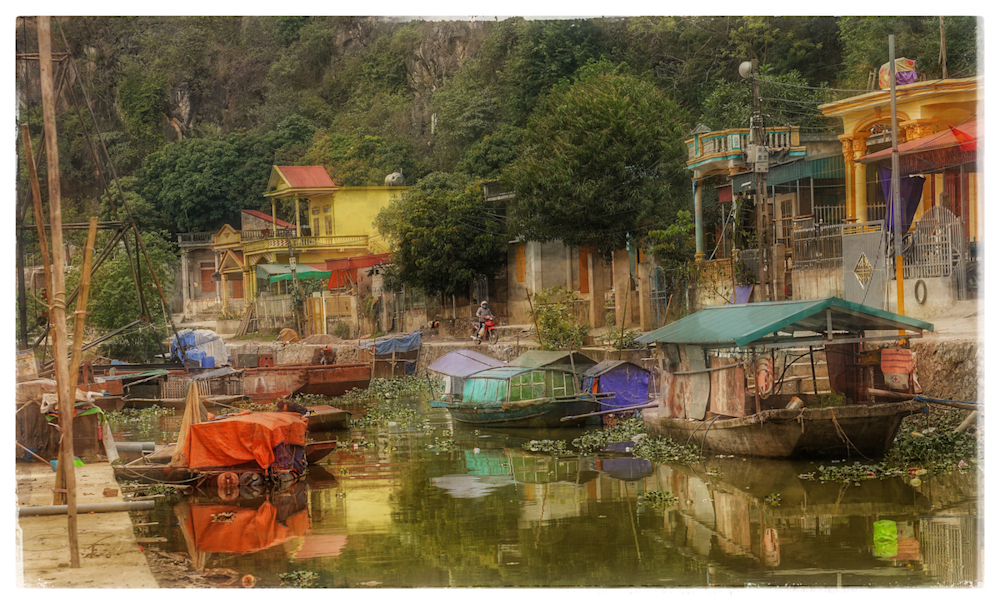 1. "Colorful Junks" - Vietnam, 2020: Small Junk boats and river floating houses near Ninh Binh, North Vietnam, an area in the north that is famous for its natural beauty.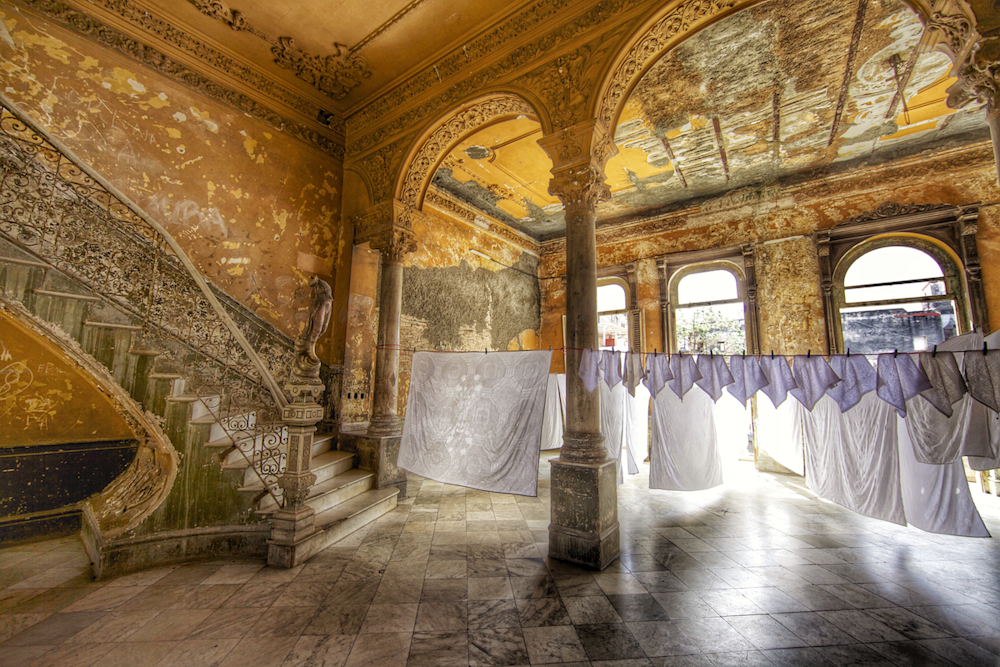 2. "Havana Laundry" - Havana, Cuba 2020: The juxtaposition of the clean laundry flowing against the ancient and beautiful architecture in Havana, Cuba mesmerized me.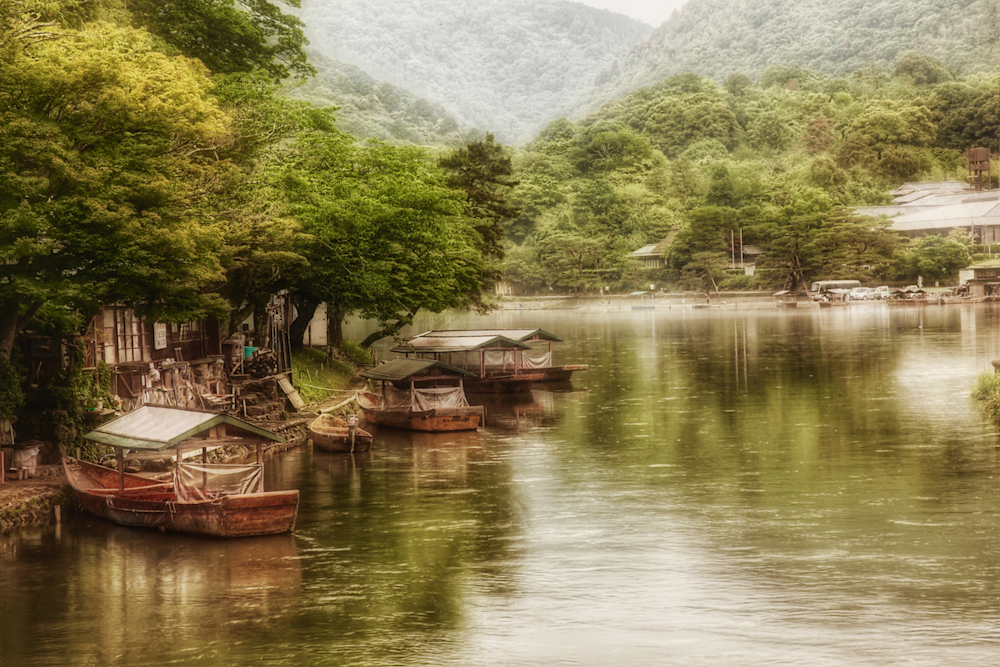 3. "Boat Park" - Japan, 2020: Arashiyama is a little neighborhood in the western outskirts of Kyoto, known for being a little piece of paradise.
---
These photos make me want to wander and explore more. How do they make you feel? Send me a note with your thoughts at fineart@danjohananoff.com.

For more inspiration, browse my gallery and be sure to check out my publications page for more interesting articles about photography and collecting.

All the best,
Danny

P.S. If you enjoyed my newsletter, please forward to a friend! Thank you!