Communicating Culture Through Photography
Aug 23, 2022
In my travels I have had the great privilege of experiencing first hand unique cultural events in different corners of the world. Bearing witness through photography has been a privilege, for which I am continually grateful to share here with you.

While some traditions may seem familiar and others abstract, the directive for humanity is to remember our common ground steeped deep in cultural history. This year, one such trip was to The Day of Purim in Israel. This holiday holds deep significance to the Israeli citizens as a tradition of feasting and celebrating the survival of the Jewish people in wake of the Persian Empire.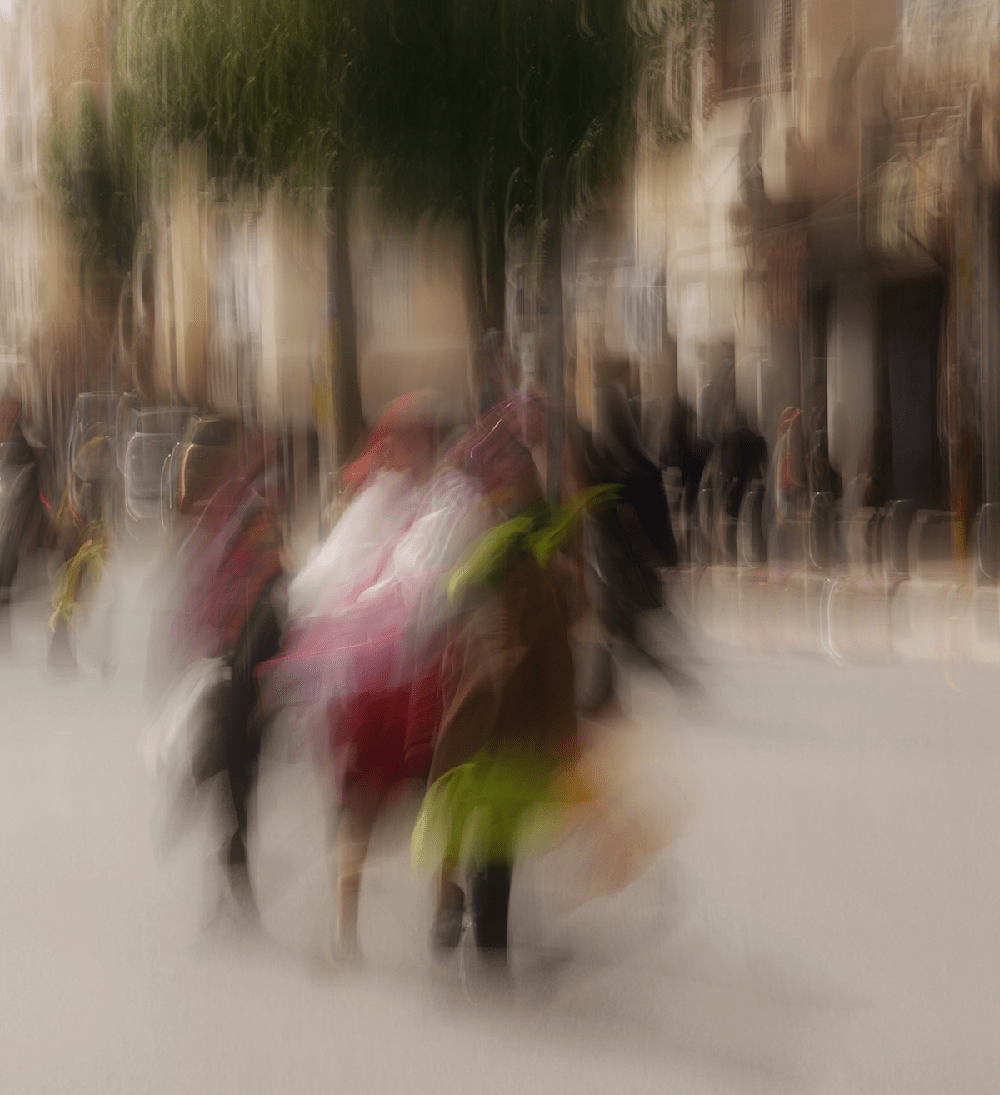 "Bnei Brak Street" - Bnei Brak, Israel, 2022
It is a festival that is wildly popular, and celebrated by:
Exchanging gifts of food and drink

Donating charity to the poor

Eating a celebratory meal

Public recitation of the Scroll of Esther

Reciting additions to the daily prayers and the grace after meals
Further, it commemorated by dressing up in colorful costumes of all sorts, whether it is celebrities, firemen, doctors, movie characters, or that of other cultures.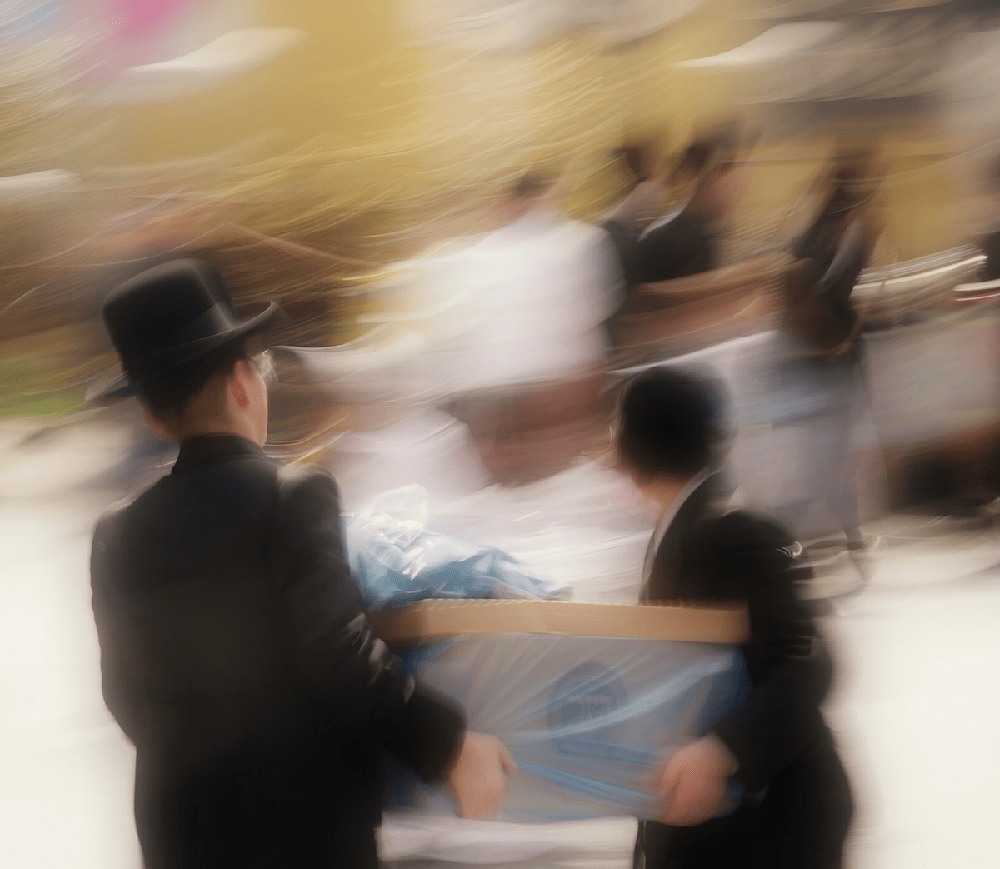 "Purim Giving" - Bnei Brak, Israel, 2022
All cultures have unique representations of love, family, and charity. Can you share a moment or event from your family and history that is special to you? Send me a note at fineart@danjohananoff.com. I may even share some thoughts in a future newsletter!

For more inspiration, browse my gallery and be sure to check out my publications page for more interesting articles about photography and collecting!

All the best,
Danny

P.S. If you enjoyed my newsletter, please forward to a friend! Thank you!