Collecting Wall Art Prints? Know Why Big Is Always Better For All Spaces
Aug 09, 2022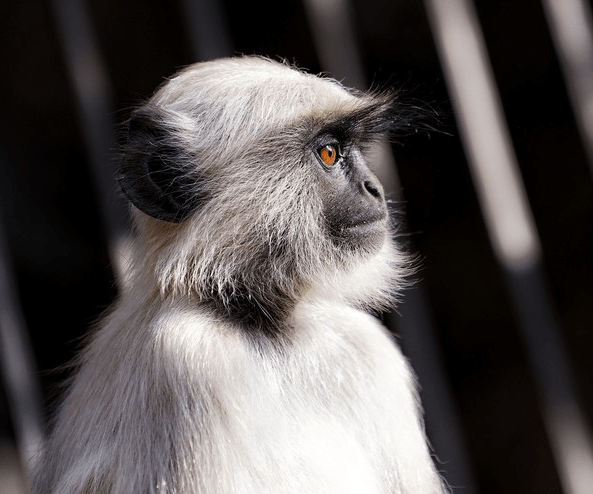 A piece of art, either big or small, immediately adds vibes to a living space. It instantly grabs attention and makes a bold style statement.
Art connoisseurs are often drawn to smaller pieces when exploring the selection of modern art for sale, assuming artwork of a bigger size is meant for large homes and offices. But that's only a misconception! Large pieces of artwork can have desirable effects on small and big spaces alike.
Large prints of wall art not only appear luxurious but also set an environment and create an emotion in the room, making them ideal for cozy spaces. Wondering if you should go with larger artwork or not? The following will convince you why bigger is better:
Create a stunning focal point
My work of art, such as Walk The Dog and Skyscrapers, make excellent centerpieces for living spaces, regardless of how big or small they are. They create a focal point in a room with objects that offer functional value but are not aesthetically pleasing.
Give a luxurious feel
It is commonly assumed that large pieces of art are costlier than small ones. And that's why decorating the walls with large artwork gives a more luxurious feel to the interiors. When placed strategically—resonating with the decor, they can appear more expensive than they really are.
Appear unique and classy
A person who already lives in New York or Havana might not be a stranger to the city's landscape. Yet artwork like Evening NY or Havana Street can appear unique, rather than generic, in their living space. That reason is oversized wall decor is not a common choice among art collectors and, therefore, adds a touch of uniqueness to the living space.
Complement the decor
Whether the purpose of purchasing a wall art print is to create a contemporary or a classic effect, the choices are plenty on my website. While exploring the range of artwork on my site, you will come across elegant pieces, such as Swiss Skies, Sunset Boat Ride, and Autumn Pier, to match your space's architecture and style.
Fill blank spaces
Blank walls appear dull and are typically hard to fill. While small-sized art prints can be used to decorate the walls, small frames fail to create magic like bigger pieces, especially in large rooms. Oversized photographic images are ideal for a place with open spaces and high ceilings since their visuals are hard to ignore.
Become a conversation starter
Wall decor, such as Celebration, Red Umbrella, and Two Shepherds, can not only fill up the space but also make the living space more inviting. People are naturally drawn to large wall art, which makes them ideal for starting conversations. When choosing from my selection of modern art for sale, ensure to pick a piece that tells a story, like
Boy With The Fly.
Whether you are interested in movement artwork that is photography in motion, or black and white portraits, browse the gallery to pick a size, style, or media matching your decor needs and personal taste.