Celebrating the Dead in Colorful and Profound Ways
Oct 18, 2022
Halloween is one of the world's oldest holidays, and celebrated differently in countries around the globe. One such unique location is Mexico, where I visited in 2019.
Upon traveling to the city of Oaxaca I had no idea what to expect regarding their annual celebration, El Dia de Los Muertos (The Day of The Dead). Traditionally remembered on November 1-2 of each year, it is viewed as a celebration of the deceased, therefore uniquely opposed to the more macabre view of All Hallow's Eve (Halloween) on October 31st, of which I was more familiar.

What a pleasant surprise it was when I found the town literally immersed not in mourning those lost - but in a celebration of their life. The holiday involves family and friends gathering to pay respects to those who have passed, but in incredibly vibrant, colorful and profound ways.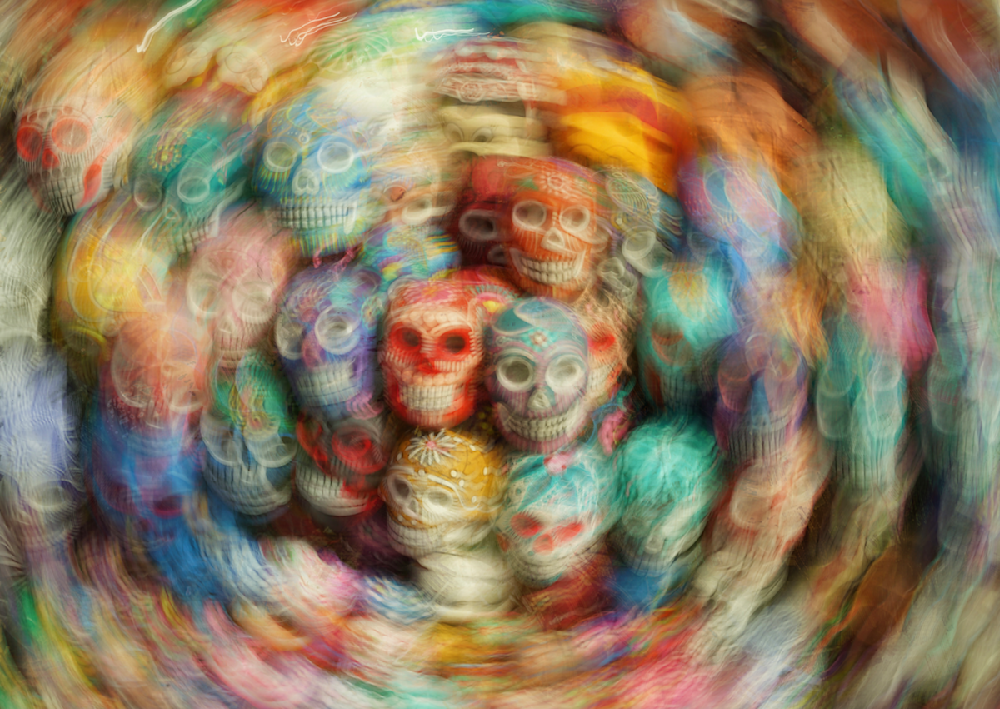 "Skulls" - Mexico, 2019: Traditions connected with the holiday include honoring the deceased by decorating skulls and gravesites, creating home altars, dressing up in colorful skull imagery, and serving favorite foods and beverage of the departed.

The photo below, "Ghost Tomb", captures one moment in a cemetery where I captured a unique dichotomy - of the living almost echoing the dead of the future.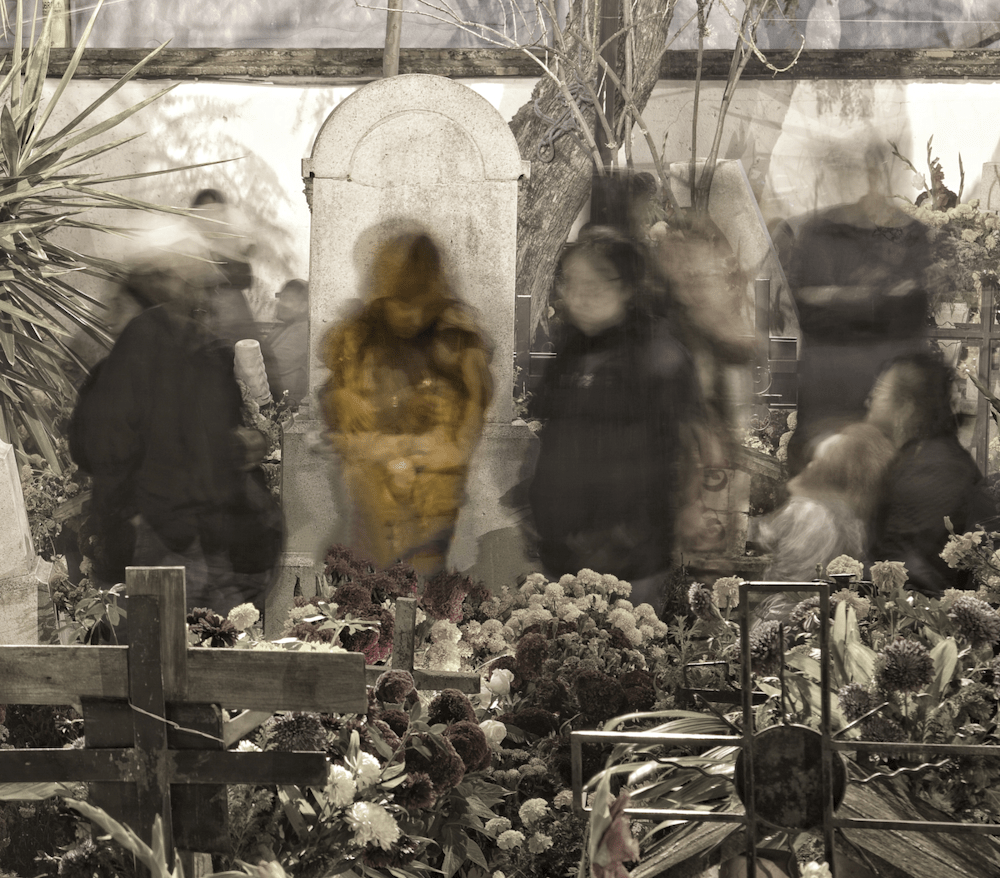 Similarly, the lovely young lady in the portrait below, "Mixed", went to great lengths to illustrate the paradox between life and death, something without a doubt we all face through the passage of time.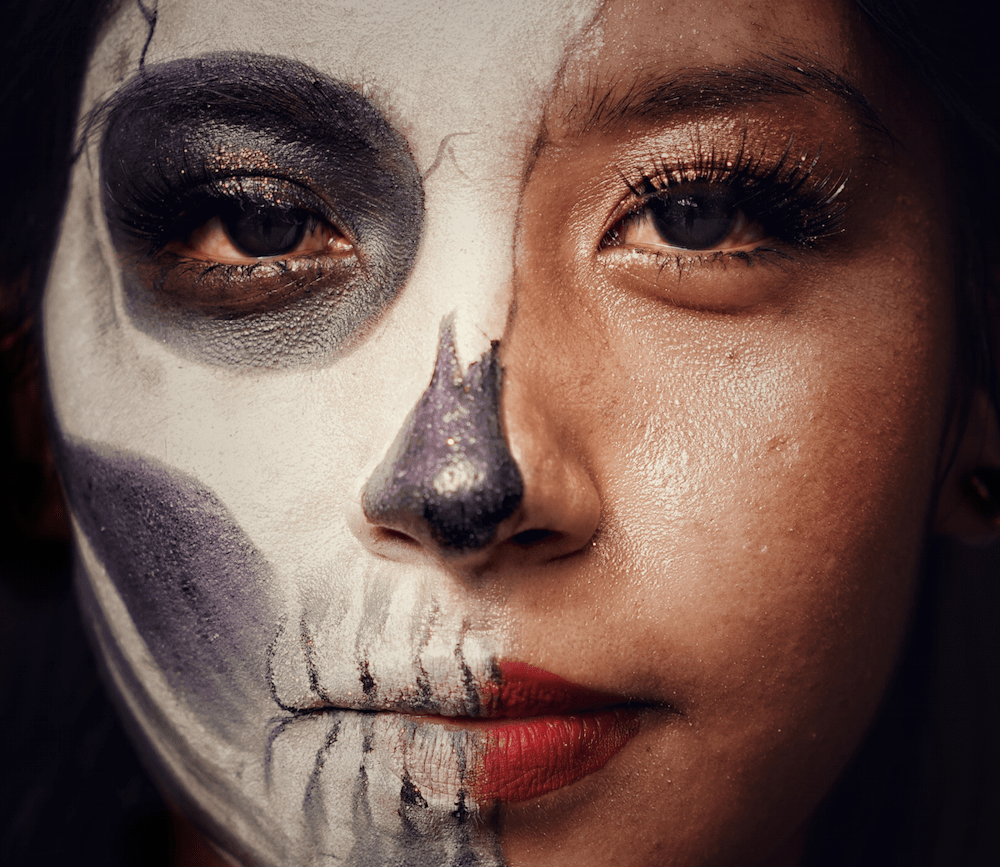 Finally, the photo below, "Identifying with the Dead", shows just how much time, love, patience and artistry goes into the day and its celebrations. This woman took great time to patiently and beautifully adorn her face, solely to honor and identify with the loved ones departed. It is an homage I am grateful to have experienced and will truly never forget.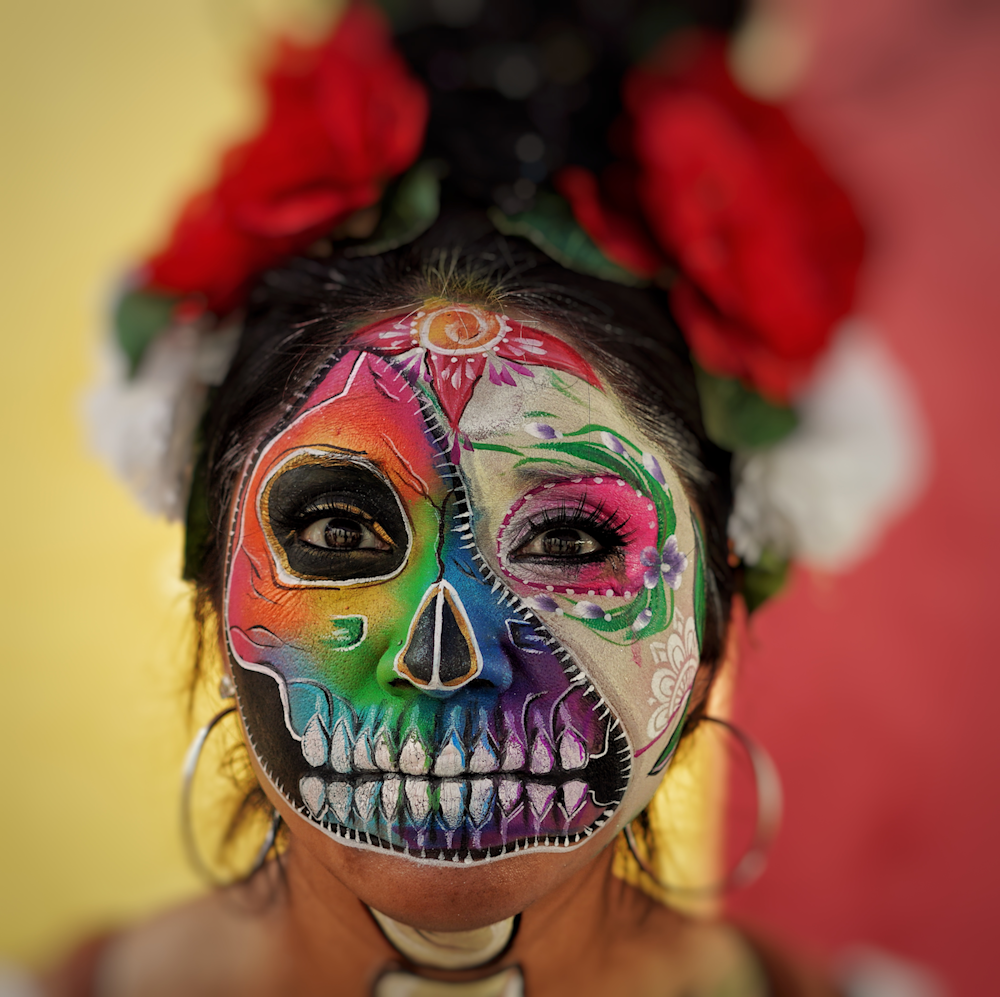 These events can even take on a celebratory tone, as participants remember events and anecdotes while sharing loving, heartfelt and even humorous stories about their loved ones.

Do you celebrate El Dia de los Muertos or Halloween? What does it mean to you? Send me an email at fineart@danjohananoff.com. Your thoughts may even end up in a future newsletter!

For more inspiration, browse my gallery and be sure to check out my publications page for more interesting articles about photography and collecting!

All the best,
Danny

P.S. If you enjoyed my newsletter, please forward to a friend! Thank you!