Abstract Art Is the Perfect Gift. Here Are 4 Reasons Why
Mar 08, 2022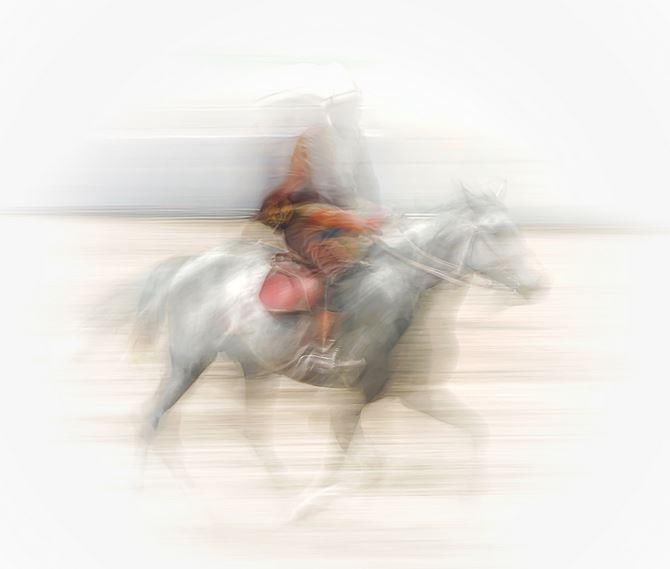 There are probably few gifts that are as impactful and memorable as fine art. There is a lot of thought and effort that goes into giving someone a nice gift. Anyone can gift generic things like wallets and flowers but when you give someone a piece of art, it shows that you truly care about that person.
A piece of art, whether it is a photograph or painting, is immensely meaningful. It speaks to a different level of human emotions and can bring out strong feelings and values, which makes it so much more valuable. It is especially a great gift for people who have unique tastes and do not appreciate run-of-the-mill gifts. Giving them artwork helps acknowledge their appreciation for finer things in life, which, in turn, makes them feel special.
The question, however, is what type of art should you pick.
There is a myriad of art styles that you can pick from, including modernist, impressionist, expressionist, abstract, surrealist, and so much more.
Here are some of the reasons why abstract art might be the best choice:-
It is timeless

Some types of artworks feel only relevant in a certain period and can start to feel dated after a while. Abstract art transcends this dimension, which means it does not have a shelf-life. When you give someone a gift to commemorate a special occasion, you want it to endure for a lifetime and beyond, much like your love for the person you are buying it for.

It elicits emotions

Gifts like books and shopping vouchers are designed to make the recipient do something. How often do we receive something that solely exists to make us appreciate its beauty and does not require us to interact? Abstract elicits emotions. Since it is open to interpretation, it also makes people think and serves as a great topic of conversation.

It is unique

Is there a better way to show your love and appreciation for a person than by gifting them something that is one-of-a-kind? For people with distinctive tastes, abstract art is an incredibly thoughtful gift because it is so unique. When you present them with an abstract painting, they will love it, knowing that it is owned by only a handful of people.

You can find plenty of options in your budget

There is a general misconception that art has to be expensive. In reality, you can find abstract art on any budget. You don't need to spend thousands of dollars on the gift. Not many people realize just how affordable abstract artwork can be, even original pieces. If you are on a strict budget, you can pick a smaller size and a cheaper medium such as satin fine art paper.
If you want to buy original impressionist abstract art as a gift for a loved one, at Danny Johananoff, we have an extensive collection of pieces for you to choose from. Browse through our online store to discover abstract art for sale at affordable prices. You can customize the piece by picking the desired size, style, and medium.