A Helpful Guide to Starting an Art Collection
Dec 28, 2021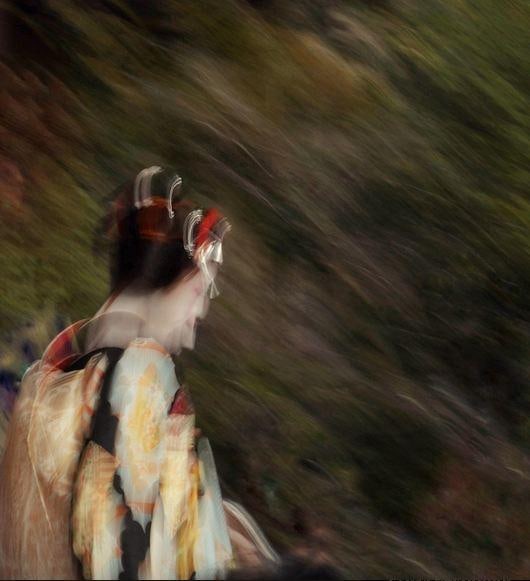 Are you thinking about acquiring artworks? Whether the goal is to use them as home aesthetic accents or you are motivated by a passion for the arts, if you want to build an impressive collection, you require knowledge and need to invest time.
If you are a beginner browsing limited edition prints online, wondering which one to spend your dollars on, we are going to share a few fundamental tips about art collection.
Continue reading to learn how to curate an art collection and have a rewarding experience without breaking the bank.
How to Get Started?
Fix a Budget
Before you start browsing artworks, set a budget. The step will make it easier to decide what to buy and from where. Start small and go on to increase the budget as your collection grows and you develop an intricate understanding of art.
Ask yourself this question:
Do you plan on buying multiple lesser-priced artworks or wish to invest in an original limited edition print online that is priced higher?
The smart decision is to choose quality over quantity.
Prioritize Your Goals
What motivates you to buy art? Defining goals for investing in art is essential because it will impact the collection you build. Buying what inspires you and what brings you joy to look at is a good approach.
It is important to stick to your budget, but you don't have to settle for something that doesn't make you happy.
Aesthetics is a motivation for many collectors. While there is no doubt that art beautifies interiors, you also need to think about storage, insurance, and conservation for the longevity of the artwork.
Do Some Research
Once you have fixed a budget and have a clear goal or motivation, it is time for research.
Immerse yourself in the world of art! Read about the types of artworks and artists. Visit art galleries. Browse artists selling limited edition prints online.
You will eventually understand the difference between styles, mediums, and techniques of different artists.
You will also figure out the kinds of artworks you enjoy more and can envisage in your personal collection – prints, paintings, black and white photography, or sculptures.
Buy Art Online
Many artists have personal websites where you may browse their collection and place your orders
The pricing is transparent, and you have the ability to select from a wide variety of artworks. It eliminates the hassle of requesting multiple studios and galleries for price lists. When you are buying directly from the artist's website, you also have the assurance of authenticity.
I have categorized my work under different labels – Portraits, Landscape, Wildlife, Impressionist and Abstract, and more. I am also selling limited edition prints.
You can browse each collection under the 'Shop Art' option.
Final Note
Whether you have just invested in your first piece of artwork or have an elaborate art collection, it is essential that you store them properly for longevity. If you bought the work of an artist selling limited edition prints, ask them for care instructions. Always ensure you keep the art in proper framing. Direct sunlight harms artworks on paper. UV-protective plexiglass should be used where possible.
If you have artworks that date back a few decades, you may approach a conservator to restore and maintain their condition.