3 Helpful Tips For Decorating Your Space With Macro Photography Prints
Aug 02, 2022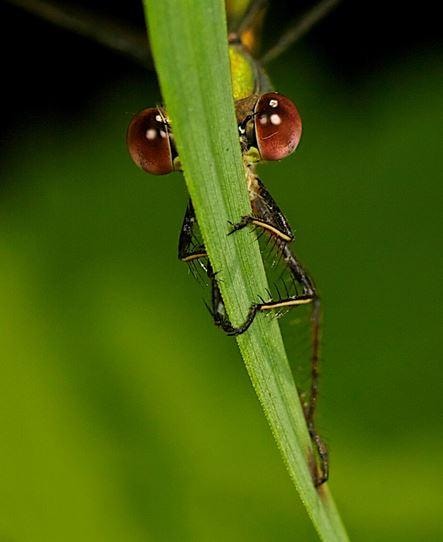 Macro art is an excellent way to add texture to a space and enhance its look. They are also perfect for displaying your personality and interest, letting the pieces define who you are and what you love. For instance, a nature macro art or photography print in your room or personal office helps convey that you are a nature lover, and throwing several macro art pieces of various colors represents your vibrant personality. If you want your space to speak for you, consider adding some incredible macro photography or art prints. You can also check out some famous macro photographers and get their artwork to decorate your space with.
If you're looking for ideas for decorating your space with macro photography prints, pay attention to the following.
Get macro photography prints that allow you to express your interest and personality.
Art or photography prints are a great way to express yourself and your interest. When shopping for art or photography prints, do not allow yourself to get blown by trends on the market. Find pieces that truly define your personality and interests and bring you joy and happiness whenever you look at them.
For instance, if you love nature, consider looking for nature macro art or photography prints. When people look at those pieces, they will know you are a nature lover. Also, you can install a colorful macro art print or several macro photography prints of various colors if you have a vibrant and outgoing personality.
Check out the best service selling various macro nature photography prints if you want to add nature artwork to your space.
Know how to blend colors.
Art is beautiful, no matter the color, but it is crucial to ensure that the colors in the art pieces work well in your space. If you are following a single color theme, getting art or photography prints that match that hue is crucial. You can incorporate colorful photography prints if you have a colorful interior design. Also, if you are unsure what print color you should add, you can go for neutral shades or colorful ones, as they often mix well with others.
Pay attention to the size.
One common mistake homeowners tend to make when bringing an art piece home is neglecting its required size. The size of an art piece or photography print will significantly affect how the artwork looks in the room. You can go for a bigger art or photography print if you want a standalone frame for the wall behind your sofa or near the entrance, and small macro photography frames are excellent for a wall collage or gallery.
Macro art or photography prints can enhance your space perfectly if you know how to install them. Consider these few tips for decorating your room with macro photography prints.
Check our website if you're searching for the best macro nature photography prints available at different sizes and prices!